Carrots and Freckles
My internet was down for five days – one of those blessings in disguise. I discovered, while I had a chance to gather my thoughts, that I have a backlog of farm pictures. I'll post several of them next week.
But I'll start today with these: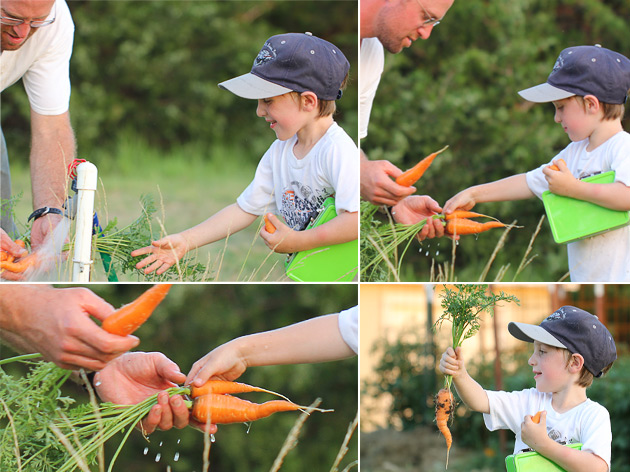 My son picked carrots in the sweltering heat with his dad, never mind the sweat and grime (or overdue haircut… what kind of mom does this kid have, anyway?! 🙂 ).
This is uncomplicated, wholesome goodness.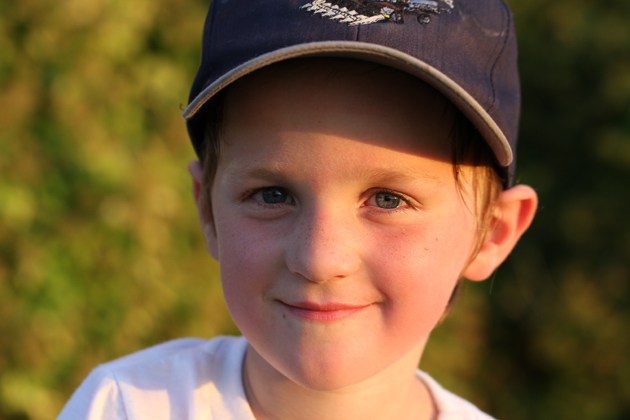 The same goes for freckles – just pure goodness.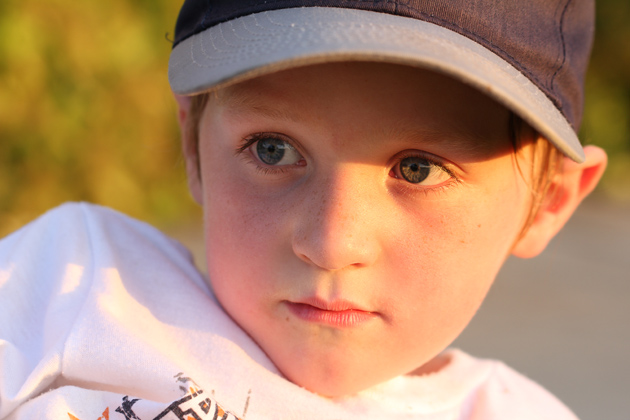 This is the stuff that makes my heart so full it hurts.