A Visit to a Local Farm
We spent a day at a local organic farm recently.
There were games on the lawn…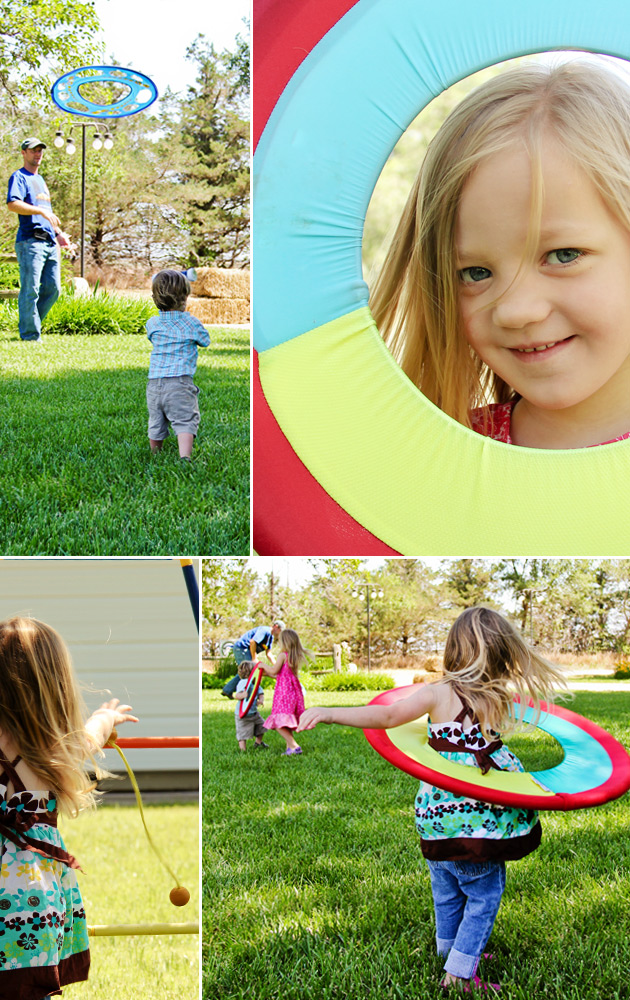 a hay rack ride…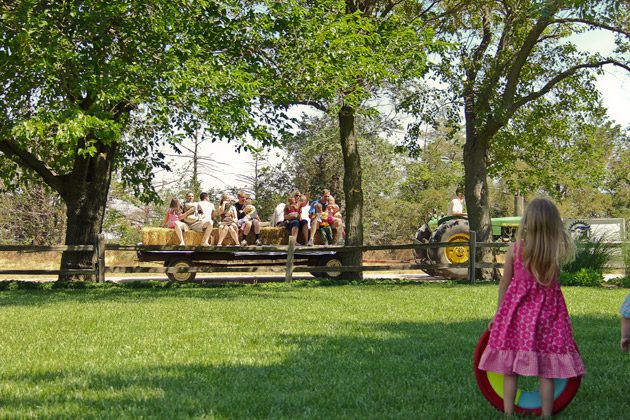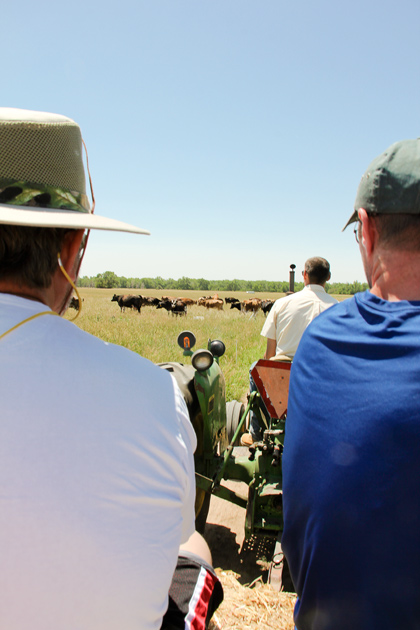 cows, chickens in the fields, sheep and lambs, and the happiest pigs I've ever seen…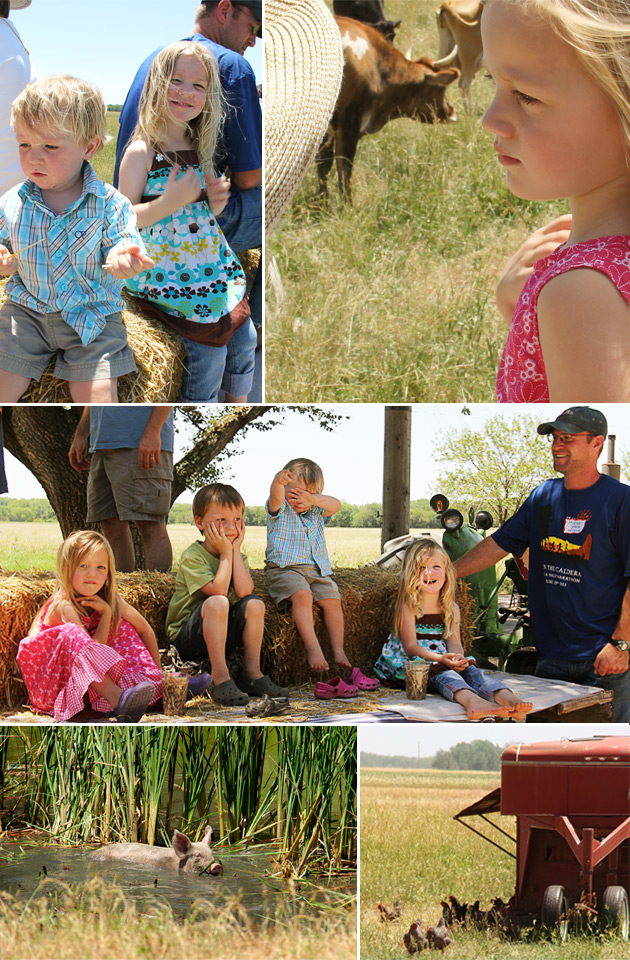 a large sand pile, a beautiful garden, and chicks of various sizes to look at or hold…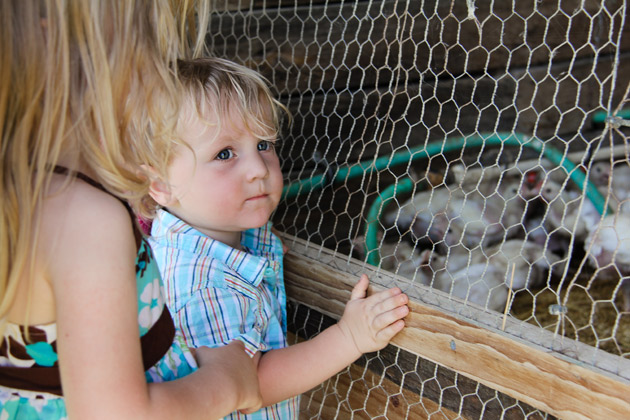 We came home with loot: freshly ground whole wheat flour, homemade whole wheat cinnamon rolls, whole milk, a cream-based sweet drink, the most delicious butter in the universe, and ground lamb.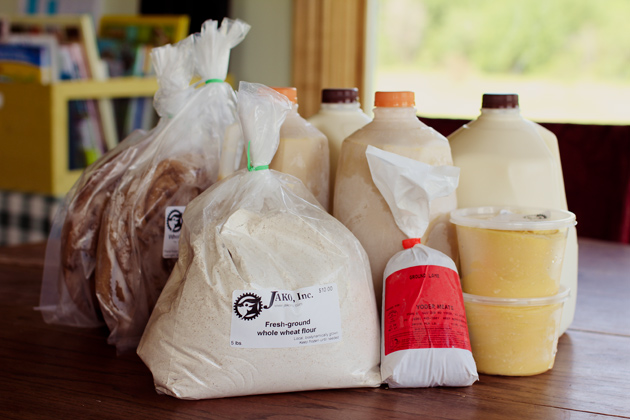 If you live nearby, check out JaKo farm. And buy some butter for frying pancakes. You won't believe it's your usual pancake recipe. Yum!
A sweet end to the day: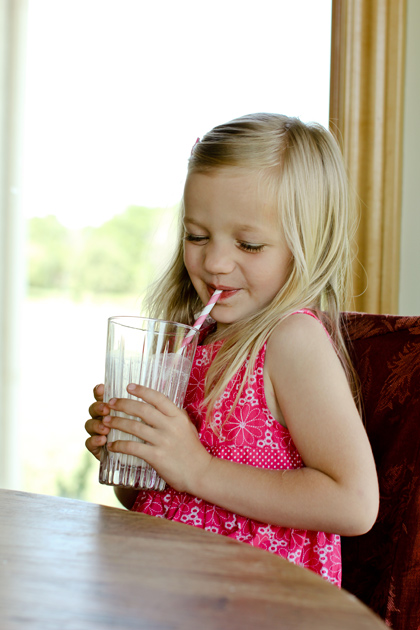 Happy, wholesome Monday to you.