A New Thing
The past couple months have brought a season of dramatic changes. Short on blog posts, long on activity.
I celebrated my 36th birthday. I really wanted to go sky diving, and I'm still thinking about it. It seems like the older I get, the more I want to live without limits, without constraints, without worries. To really live……………
……………then my 2yo decides to paint his own toenails, spilling polish on the bathroom counter, and I remember that I'm anchored to the earth.
In the past few months, my husband has worked the equivalent of two full-time jobs, maybe three. This was during the busy harvest season on our farm. More often than not, our kitchen looked like an organic farm exploded in it.
I sent the twins to public kindergarten, out of desperation. They had a great honeymoon period. We're having hiccups now… We'll give it a little more time… But if (when) I pull them back out, I'll feel more confident that the job I'm doing with them is just fine. Really.
I've set my camera aside almost entirely. These were some of the last pictures I took, a couple months ago: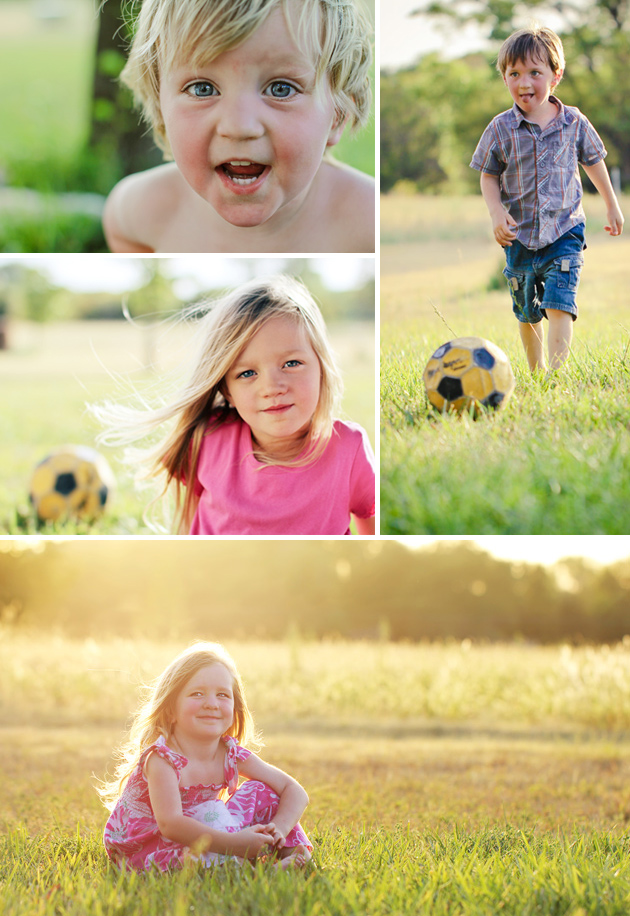 It feels like I've been setting aside one thing after another. What I've picked up instead is so tender and raw that it's nearly impossible to write about it.
You can know something, but not really know it.
You can think you believe something, but when you step out into it and it supports you, the nature of belief is something altogether different.
You can plod along, maybe even realizing that you've been living for yourself. Then someone takes the blinders off, and suddenly there's a limitless horizon in front of you, and it's yours. More than anything else was ever yours.
See? Nearly impossible to write, at least to write anything anchored to earth.
Someone said it's too ethereal… but I plan to be exploring this path more on my blog.
It will be sloppy at first. I wish I had it all planned out before beginning. I don't know what shape this will take yet. All I know is that I feel like I've jumped out of the plane, and now I'm being lifted along by something beyond me. I want to let it carry me as far as it can.
You're welcome to follow along if you like.
*************

"Forget the former things;
do not dwell on the past.
See, I am doing a new thing!
Now it springs up; do you not perceive it?
…the people I formed for myself… proclaim my praise…
I, even I, am he who blots out
your transgressions, for my own sake,
and remembers your sins no more."
Isaiah 43:18-21, 25