Photo Fall-Back
I have a zillion posts planned, but I seem to have a case of writer's block after the star poem.
There is forever a pull toward the status quo…
Plus, I've been dealing with things like this: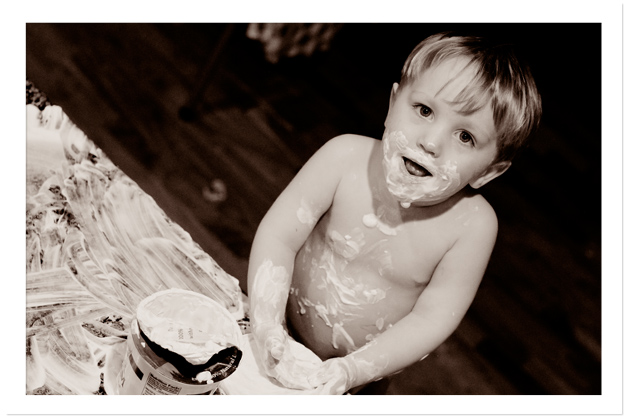 That was sour cream, intended for Thanksgiving Day mashed potatoes. How was your Thanksgiving?!
It seems like I just posted a similar picture on my facebook page a couple months ago.
Hmm… yep, here it is. The flour episode: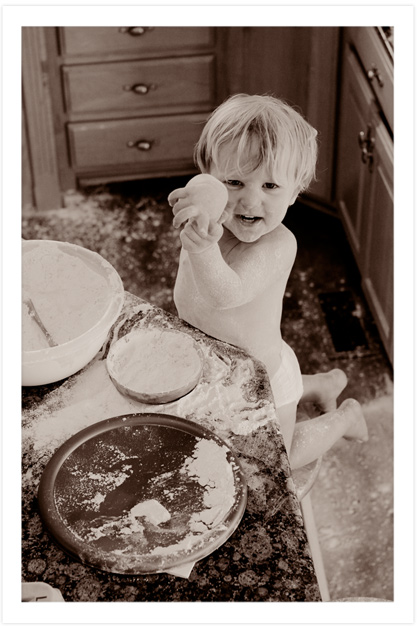 Why didn't some of you veteran moms warn me that motherhood would be this way?!
It wouldn't have mattered – it still doesn't. I wouldn't trade this for the world.
(You knew it would be that way, too.)
When I'm short on words, it's comfortable to fall back to photos. These were taken by our creek: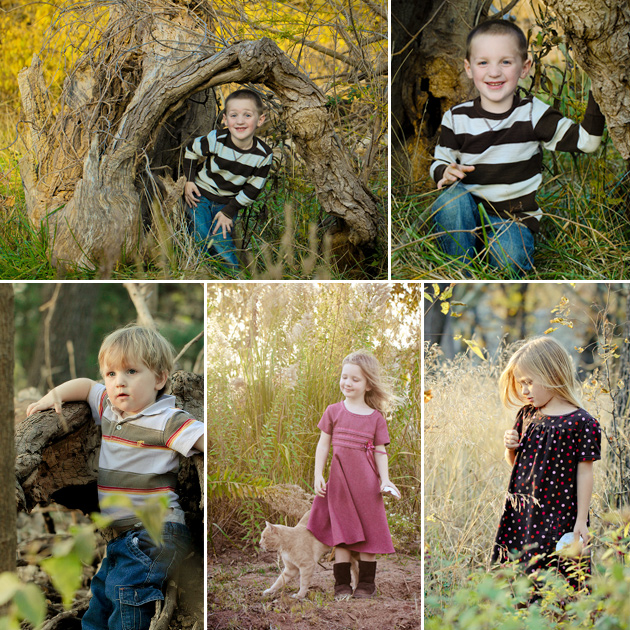 What's your comforting fall-back plan, when you realize you need to be still?
*************************************
Job 6:24-26
Teach me, and I will be quiet;
show me where I have been wrong.
How painful are honest words!
But what do your arguments prove?
Do you mean to correct what I say,
and treat my desperate words as wind?
Psalm 37:7
Be still before the Lord
and wait patiently for him.