If at First You Don't Succeed, Add an Engine
Almost at the end of our long drive home, the kids shrieked over two small airplanes descending across the highway…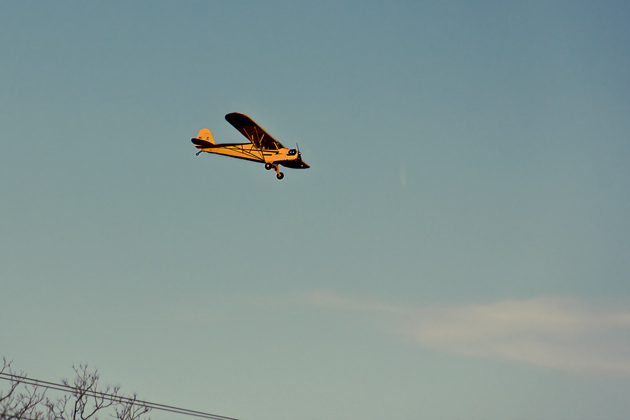 not that I would ever take pictures while driving…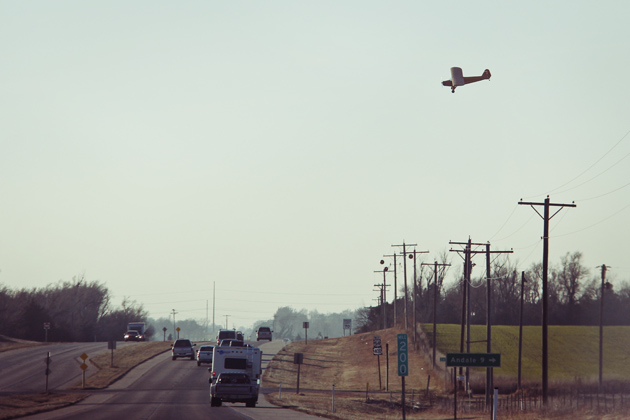 On a whim, we followed them to their hangar and then whipped around to Stearman Field, hoping to catch a couple planes making their last few flights before the weather turned bad.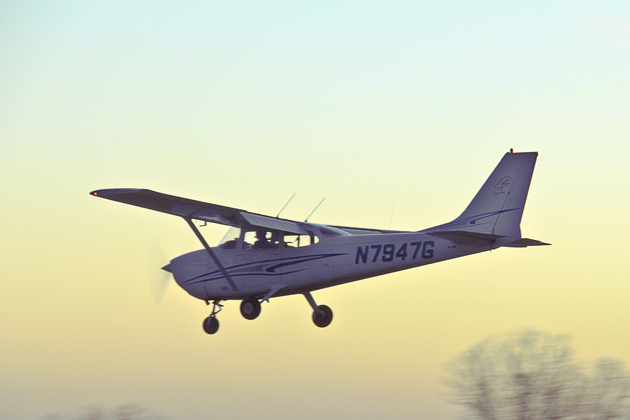 Among the airplane shots, the one below is my favorite… "Mom! It's coming in right behind you!"
In terms of human flight, we've come a long way since the mythical Icarus, who flew too close to the sun and melted his wax wings.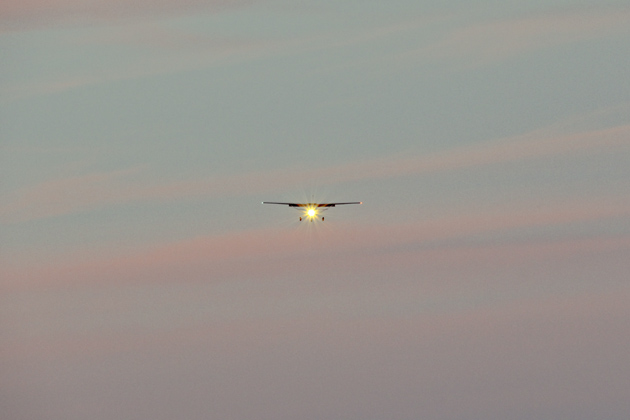 We've also come a long way since Leonardo Da Vinci's sketches of the "Ornithopter" – wings powered by human arms and legs!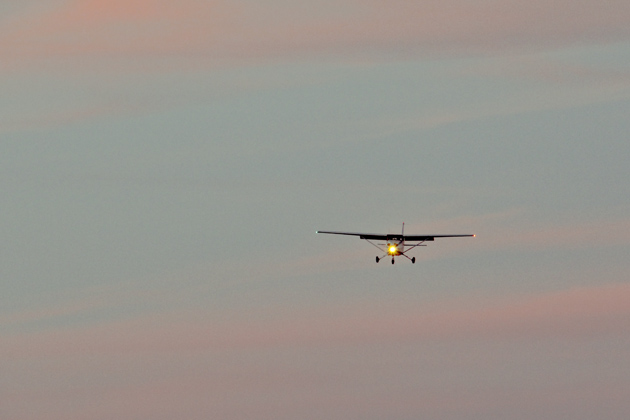 And we've come a long way since Samuel Langley, who became convinced that human muscles would not be sufficient for flight… We would need an outside power source.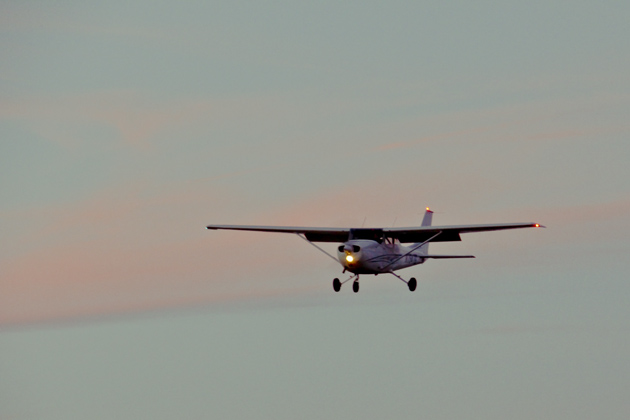 Since the beginning, humans have been dreaming of success and progress, confident that we can accomplish the impossible if we just push hard enough. (I dream of it every morning that I wake up and look at my to-do list.)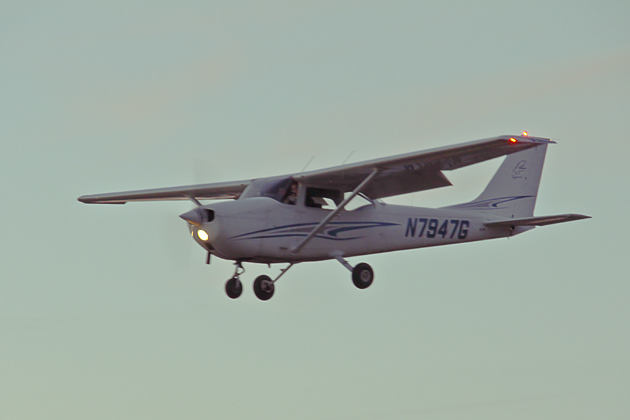 We have accomplished so much!! The fact that I have children is partly a result of research and science.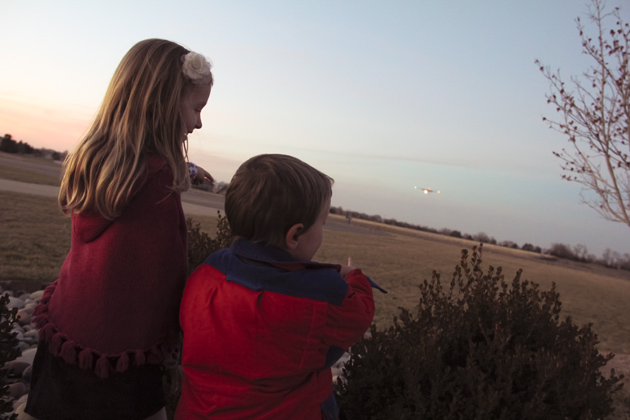 The Bible is packed with examples of human effort, viewed from a different angle: Real success happens when God shows up and takes care of things Himself.

It's one of those patterns that makes me scratch my head and think God is making a point.

This is just a short list of examples. Surely you can think of more?

1. Adam and Eve tried to cover themselves with leaves but still hid.
2. God performed the first animal sacrifice to make clothes from skins.

1. Abraham had his first child, Ishmael, with his wife's servant.
2. God's promise to Abraham was fulfilled through the second son, Isaac – the son promised to his elderly, barren wife.

1. God sent Abraham to a mountain to sacrifice his son.
2. God intervened, and the second option – the lamb – was provided.

1. Esau, the firstborn, gave up his birthright for a bowl of soup.
2. Jacob, the younger brother, received God's promise.
(There are many more younger brothers chosen over the oldest, e.g., Ephraim and Manasseh.)

1. Moses tried to defend the slaves by killing an overseer – then fled in fear to the desert.
2. Moses went back to Egypt under God's command, predicting what God would do, and eventually Pharoah set the slaves free.

1. The first look into the Promised Land was with human eyes and fear of giants.
2. The Israelites entered the Promised Land when God parted the waters for them.

1. Israel's first king, Saul, tried to control his kingdom by his own power.
2. The second king, David, relied on God and received the promise of an eternal throne.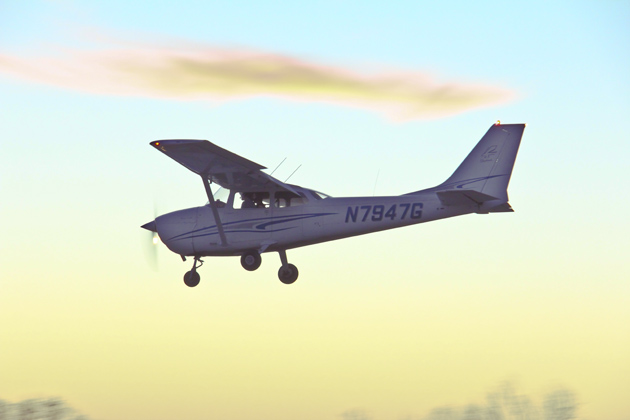 Somehow, no matter how hard I push, I never quite get what I want. I wish for more fulfillment, to be loved more, to be more a part of a group of people working toward something that matters more. I haven't figured out how extend my own life, how to die just when I'm ready, how to never lose a loved one until I'm ready. I can't make people change when they're hurting others. I struggle to change myself.

I'm not even sure I always know what I want. My thinking is small and limited…
as if the universe is contained in the section of atmosphere that I breathe…
as if my life consists of the 80 or 90 years that are never guaranteed on this tiny, broken planet.

There is an unfathomable expanse that we haven't explored or imagined…
an unfathomable eternity that our souls are meant to spend discovering a loving, fulfilling connection with God. It's supposed to start now.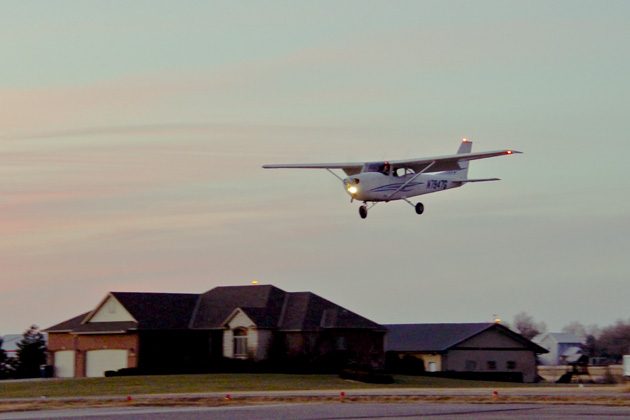 "But your dead will live, LORD; their bodies will rise– let those who dwell in the dust wake up and shout for joy– your dew is like the dew of the morning; the earth will give birth to her dead." (Isaiah 26:19)
The impossible…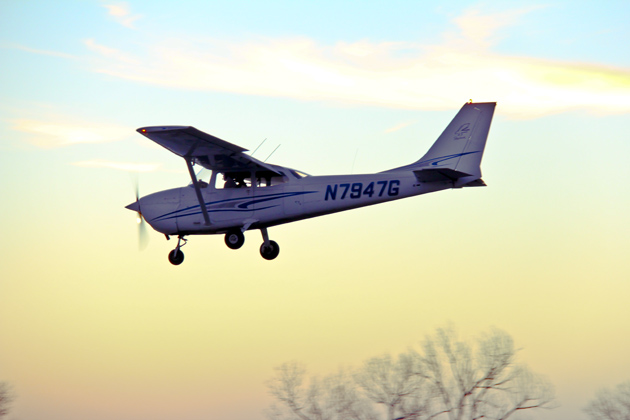 "No flying machine will ever fly from New York to Paris …[because] no known motor can run at the requisite speed for four days without stopping." – Orville Wright

The book of Romans explains that we first try to find fulfillment through justifying our own existence – following a Law.
First is our human effort to please God, to stay connected.
Like the first conceptions of flight, these efforts aren't wasted. We have the desire to fly over the expanse of human fallenness. Our minds are focused and working on it. "Through the Law we become conscious of sin." (Romans 3:20)
But our efforts eventually convince us that human nature does not have enough power.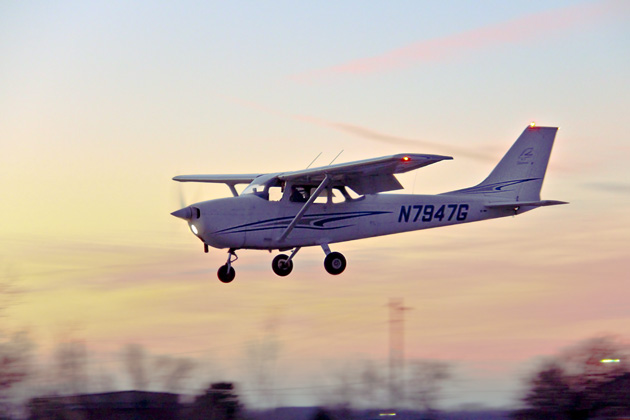 That's when progress begins… in seeking an outside Power Source.
Second is God's work…
fulfilling the requirement for human perfection Himself, as Jesus…
taking the consequences of imperfection on Himself, as the Lamb…
providing us with power to live, eternally connected, by giving His Spirit.

"I will put my Spirit in you and move you to follow my decrees and be careful to keep my laws." (Ezekiel 36:27)

"Not by power nor by might, but by my Spirit, says the LORD Almighty." (Zechariah 4:6)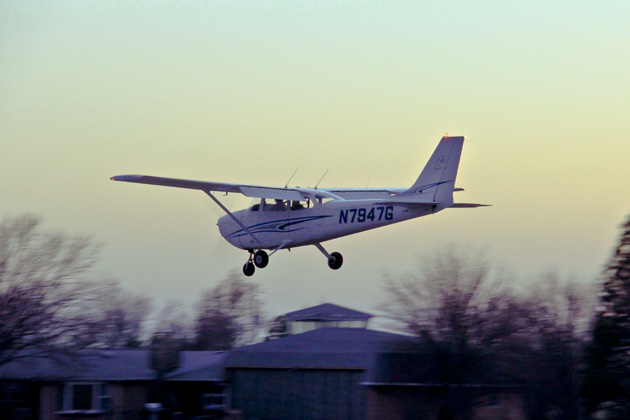 The faint dreams that seem too impossible to wish for become possible…

"They say, 'Our bones are dried up and our hope is gone; we are cut off…' 'You, my people, will know that I am the Lord, when I open your graves and bring you up from them. I will put my Spirit in you and you will live, and I will settle you in your own land…'" (Ezekiel 37:11-14)

"Now this is eternal life: that they know you, the only true God, and Jesus Christ, whom you have sent." (John 17:3)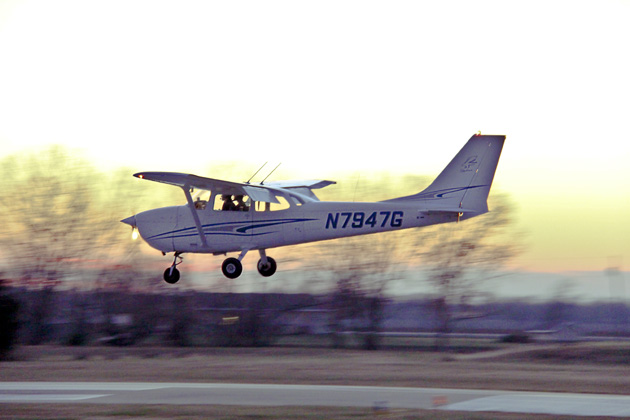 What am I hoping for that seems impossible?
Which hopes are too small for eternity?
Where do I need to wait for God to show up and accomplish His ongoing purposes?
Have I forgotten to ask God for what I want?
What about you?

"Those who wait for the LORD
Will gain new strength;
They will mount up with wings as eagles,
They will run and not get tired,
They will walk and not become weary."
(Isaiah 40:30-31)

(P.S. Just as I was putting the finishing touches on this post, right before the emails were scheduled to send, this song played on my Pandora station. In case you missed the post the first time you read through it, here is the essence of it again, in song form. I will rise…)

**********************
Airplane references:
Flight overview page 1
Flight overview page 2
Wright bros