Planting Raspberries, In Good Time
For years, during the strain of all our moves, my husband and I talked about planting raspberries. It gradually morphed into a symbol of all our dreaming and planning to establish a place together someday.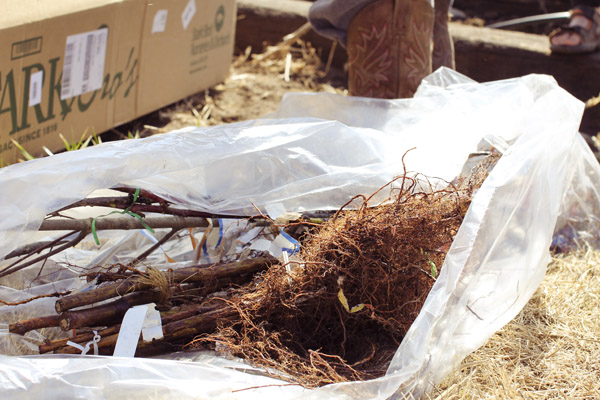 After we moved here, we kept putting off the raspberries — for nearly three years!
But last week, it happened.

He and I and the four kids dug into the dirt, burying raspberry roots firmly into this soil.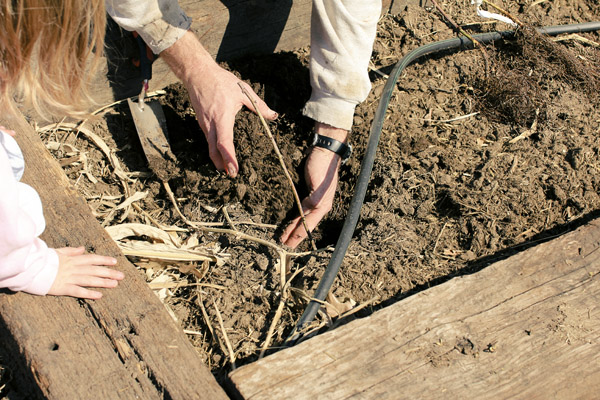 With God, the timing is always perfect. The more I read the whole Bible, the more I see God's great attention to detail — like a treasure hunt with clues planted longer ago than I can wrap my mind around.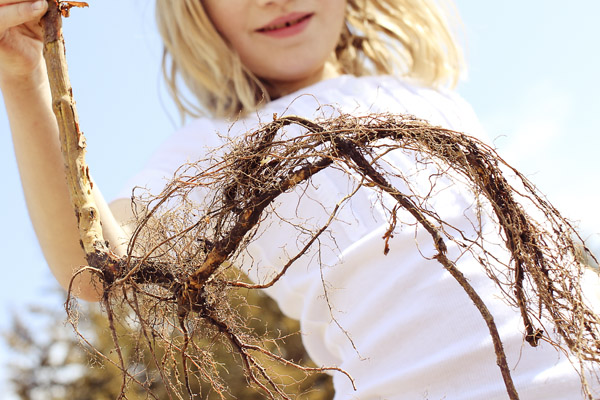 God knew this would be the time when I would finally know that my roots belong only in Him. This would be the time when my husband and I would be making a deeper commitment than ever before to seek Him together, our roots stretching deep into rich soil and becoming inextricably intertwined. It is a gift from God that the raspberries will be a much greater symbol of "rootedness" than I had anticipated.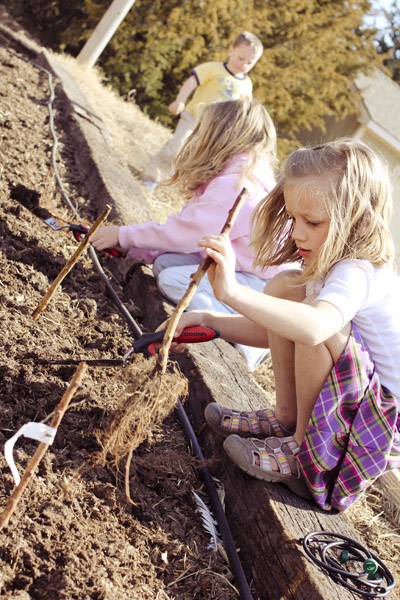 Waiting is no fun. It hurts and can feel hopeless.
"…but those who keep waiting for the LORD will renew their strength…" (Isaiah 40:31, ISV)
"…I am the LORD; those who hope in [wait for] me will not be disappointed." (Isaiah 49:23, NIV)
"Blessed is the one who trusts in Me alone;
the Eternal will be his confidence.
He is like a tree planted by water,
sending out its roots beside the stream.
It does not fear the heat or even drought.
Its leaves stay green and its fruit is dependable, no matter what it faces."
(Jeremiah 17:7-8, The Voice)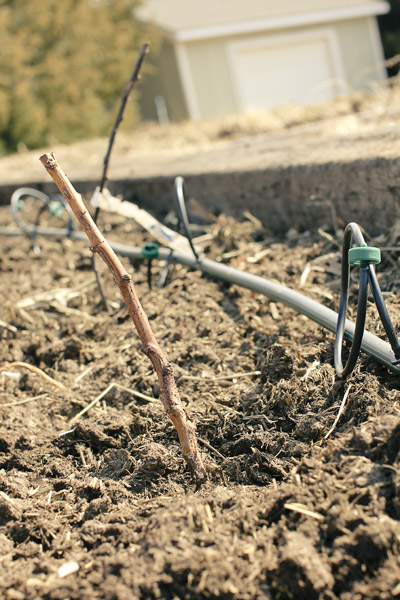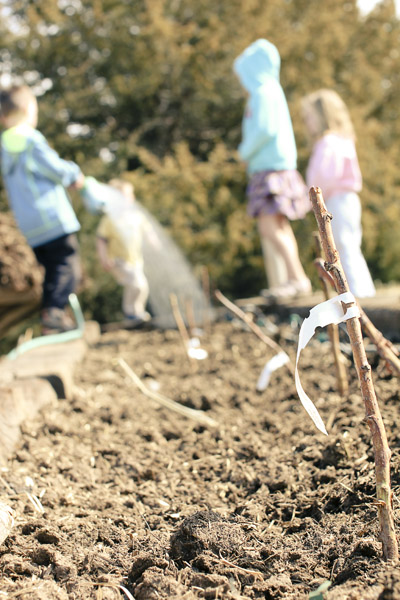 In the past, I seemed to have extra trouble understanding that God's perspective is eternal – infinitely bigger than mine. He has not let go of me – giving me just enough perspective to sustain my belief.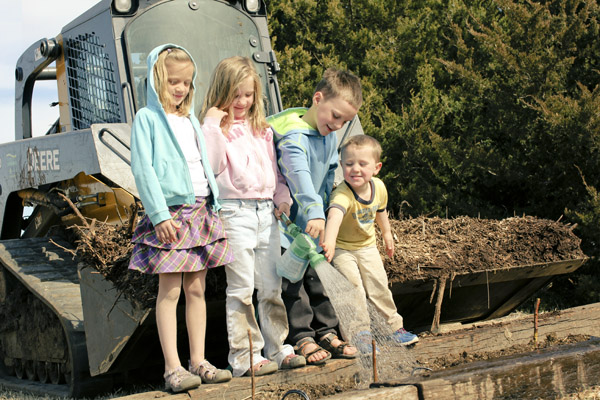 He continues to ask me to trust Him… He has the whole thing planned out, even in this terribly broken world, even when I demonstrate my own terrible brokenness so often. He keeps asking me to wait for Him, all the time planting clues that His timing is always right.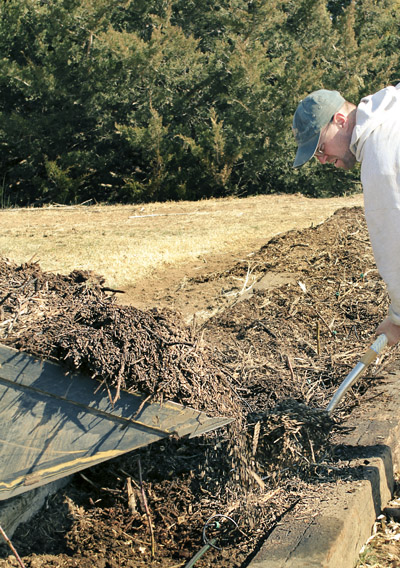 "Teach us, O Lord, the disciplines of patience, for to wait is often harder than to work." (Peter Marshall, early 1900s)