Fluffy, et al. Settle into Farm Life
I've posted before about my struggle to settle into farm life…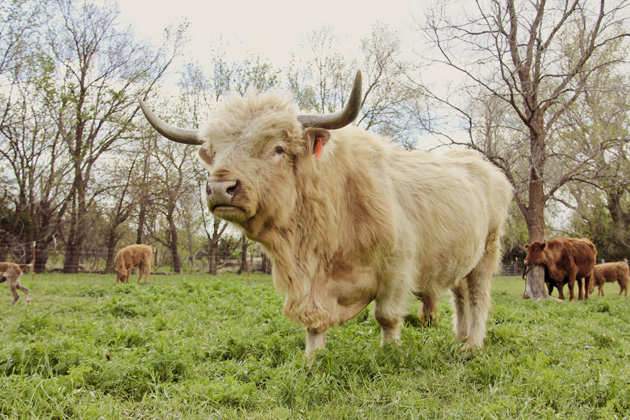 …which must seem idyllic to some people, considering the number of families in our church who are moving to little acreages in the country recently.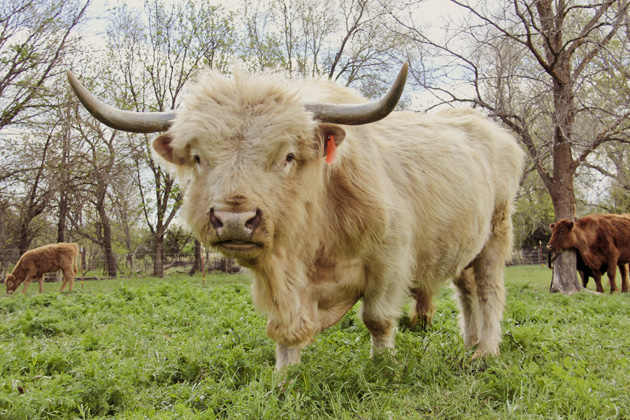 It's just a lot of work, especially for a family with four very young children and a dad who works the equivalent of two other jobs. And it's a type of work I'm not good at — at all! (I'd seriously be better at reformatting your 20-page research paper to meet the trivial specifications of an obscure academic journal instead! 😉 )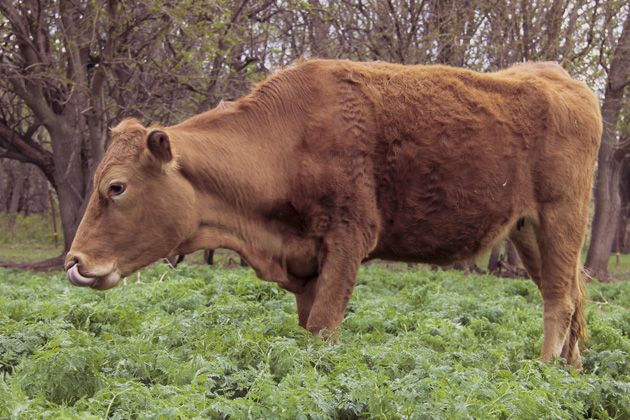 I've also posted before… tried to begin reaching for an adequate explanation of my fascination with the way the Old Testament foretells how God would save us. (It's research! — but so much more.)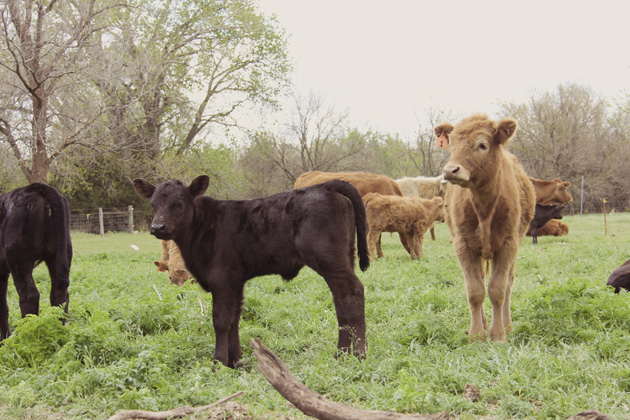 I absolutely never expected to see the two merge in any way whatsoever.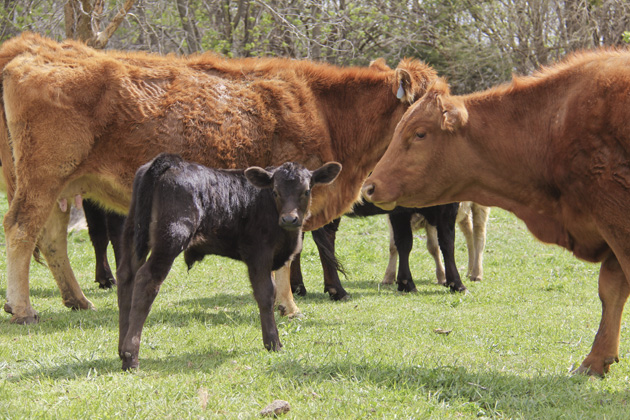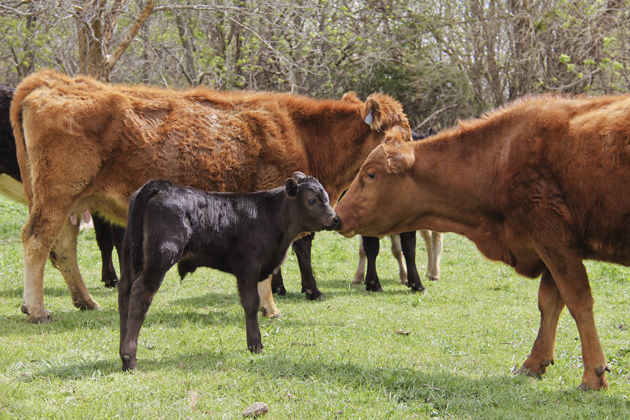 "Where should we read, today?" I asked my daughter, on a sluggish morning when the kids had beaten me out of bed and there was no hope for focused study on my own.
"Psalm 65!" she plucked out of a random wrinkle in her brain.

I sat at the kitchen table and took in the view from the window, down the hill, while YouVersion caught up with my request.
I love how my time-saving electronic devices give me little gaps to forget why I consulted them — usually just long enough to get sucked into Facebook.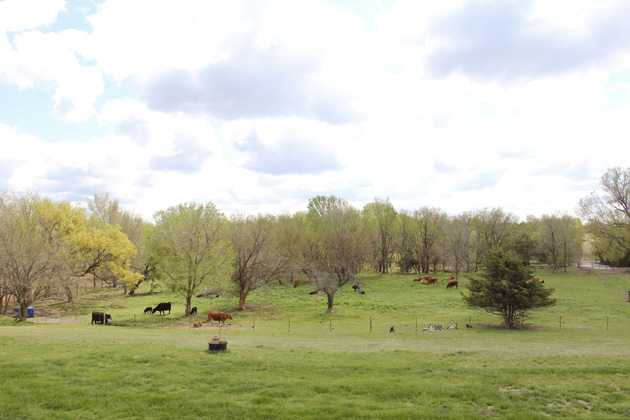 Psalm 65
Praise awaits you, our God, in Zion…
We are filled with the good things of your house…
The whole earth is filled with awe at your wonders;

where morning dawns, where evening fades,
you call forth songs of joy.

You care for the land and water it;
you enrich it abundantly.
The streams of God are filled with water
to provide the people with grain,
for so you have ordained it.
You drench its furrows and level its ridges;
you soften it with showers and bless its crops.
You crown the year with your bounty,
and your carts overflow with abundance.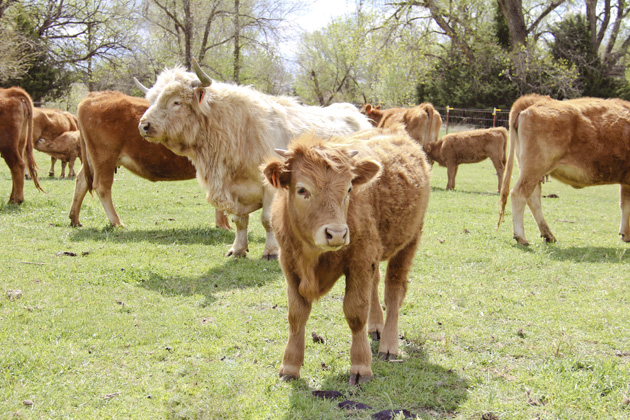 The grasslands of the wilderness overflow;
the hills are clothed with gladness.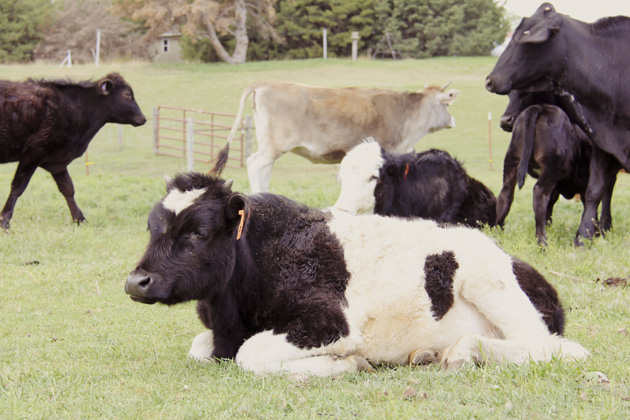 The meadows are covered with flocks
and the valleys are mantled with grain;
they shout for joy and sing.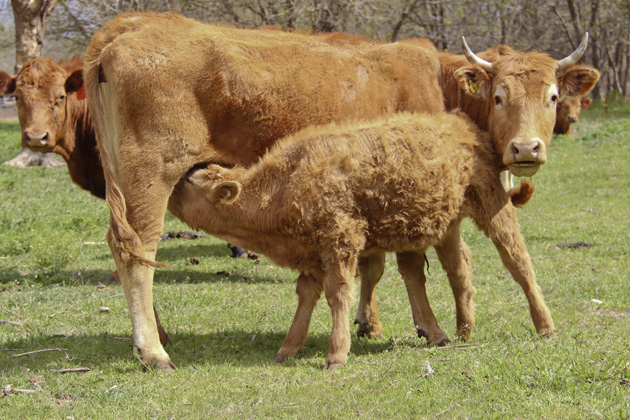 My head was spinning — it's still spinning — after reading these verses.
Wait, God… This earth is passing away. The flesh counts for nothing. It's the Spirit that matters. It's people who matter. Our purpose is to call people to the eternal life offered by Jesus. These verses are only a description of heaven… our future Zion… right?

God's Word is alive and active. Dependably full of surprises, God keeps working.

Several days later, I gathered enough courage to read about the Proverbs 31 woman, for the first time in many bitter years.
"What do you think this means?" I asked my husband.
She selects wool and flax
and works with eager hands…
She considers a field and buys it;
out of her earnings she plants a vineyard…
She sees that her trading is profitable…
In her hand she holds the distaff
and grasps the spindle with her fingers…
She makes linen garments and sells them,
and supplies the merchants with sashes.
"It's about homesteading," he teased.
But… it is! … sort of.
She takes the earthly resources available to her, and she makes useful things — first for her family, then for the needy and for her clients.
She does teach, too…
She opens her mouth in wisdom,
And the teaching of kindness is on her tongue.
(Proverbs 31:26, NASB)
…but the focus is on the practical ways she can benefit her family.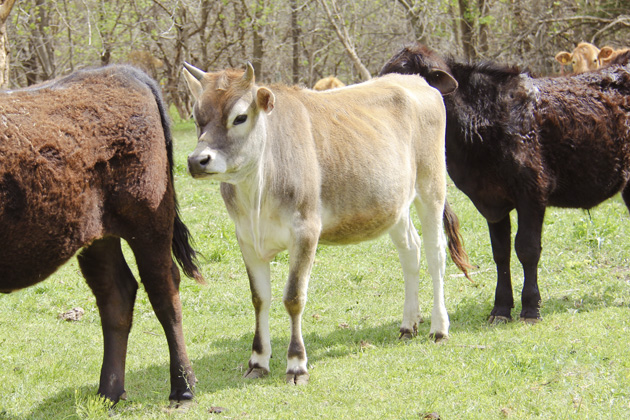 People who know me could easily say, "I've been telling you this all along!"
But I hope you won't…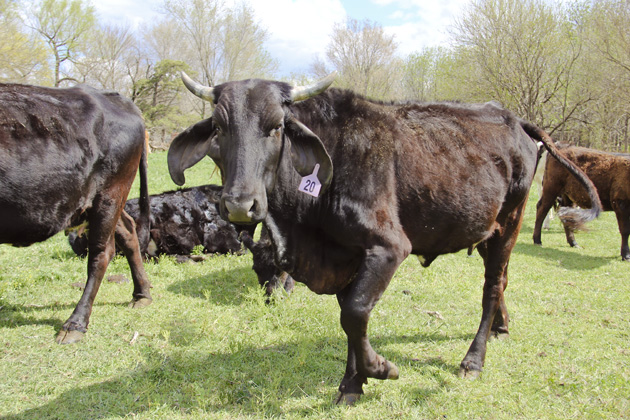 because I am still looking for the "true" spiritual and Zionic meanings of these passages — which will excuse me from my husband's plans for a home-spun alpaca fleece sweater business. 😉