The Plan: Just Be
Sitting in the passenger's seat of a racy red car, I glanced over at my driver. She looked exactly like me. We were flying down a dirt road in the middle of nowhere, top rolled back, wind whipping through our identical hair.

Without warning, directly in the near path, a huge chasm opened its hungry mouth.

My twin driver stepped hard on the brakes, the way I do when I've been going a little too fast and the light unexpectedly turns yellow.
In the brief suspension of time, I looked to the right and saw that our looming chasm didn't stretch across the entire horizon. We could easily redirect our momentum onto a narrow road that went up and around the curve of the canyon. I couldn't see where the little road led; it was hilly and winding. But it was much preferred over imminent destruction.

Instead, my driver did what I sometimes do when the light turns yellow: After her brief intermission on the brakes, she decided to try to "beat the light," so to speak.

I woke up seconds before the nose of our convertible would smash into the bottom of the chasm.

***********************

The night before, I had put the finishing touches on an elaborate plan for a new project that I was sure was God's specific calling for me.
I have never sensed God's direction as clearly as I have in the past couple years. I've been anxious to race forward with what I thought God wanted.

It was confusing to keep getting that little "catch" feeling… you know, when you know something isn't quite right. And I kept "accidentally" running across ominous quotes like:
"Beware of getting ahead of God by your very desire to do His will."
– Oswald Chambers, My Utmost for His Highest

God doesn't love to confuse people who want to follow Him. But He does love to surprise us. When I prayed for clarity the night before that dream, I was surprised by assurance that God was fully ready to answer.

I know what the winding road meant.

I've been ignoring tiny God-prompts… the puzzle pieces that don't fit…
about taking things only one day at a time, like the Israelites when they gathered daily manna in the wilderness…
about writing things that are less comfortable than what makes sense in my head.

I can't see ahead on the road. I don't know where it leads.
I just know I need to keep following, one turn at a time.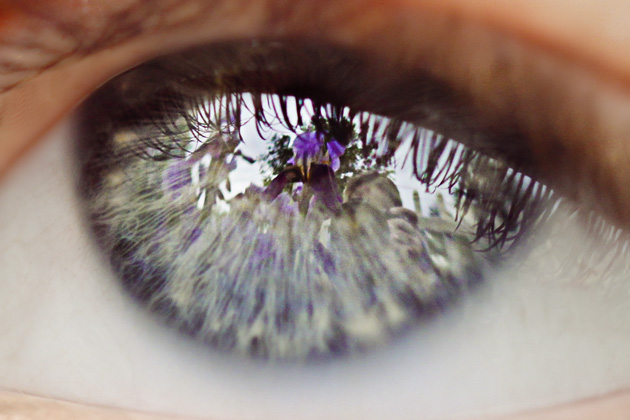 Where I look is where I go.
What I see is what I reflect.
What I pour in is what pours out.

If character is more reliable than intention, I need to focus on becoming a certain type of person, rather than always planning to do certain types of things.
Instead of planning to be, I need to just be.

"The mind of man plans his way, But the LORD directs his steps." (Proverbs 16:9 NASB)
"Give unto us this day the daily manna
without which he who labors most to move
ahead through this harsh wilderness falls back."
– Dante
"I am the living bread that came down from heaven." (John 6:51)

"…narrow [is] the road that leads to life…" (Matthew 7:14)
"I am the way and the truth and the life." (John 14:6)
"Remain in Me… apart from Me you can do nothing." (John 15:4-5)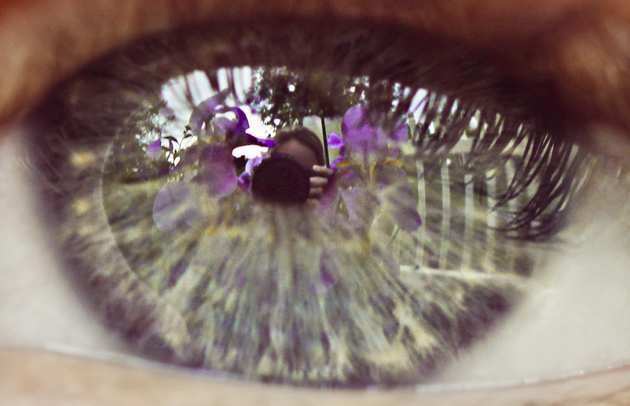 "…we, who with unveiled faces all reflect the Lord's glory, are being transformed…" (2 Corinthians 3:18)