Poem: September's Gardener
Sometimes I get some facts written down and some "shoulds" listed, and I completely overlook the Spirit in a circumstance:

We have a tree producing spring blossoms in September!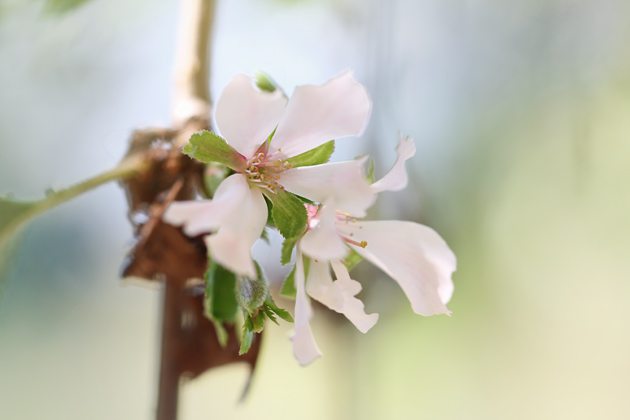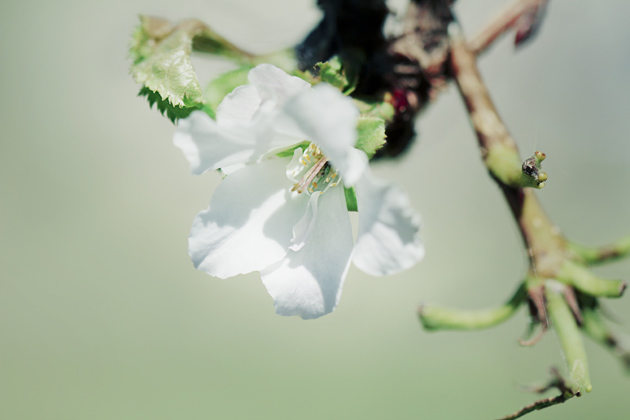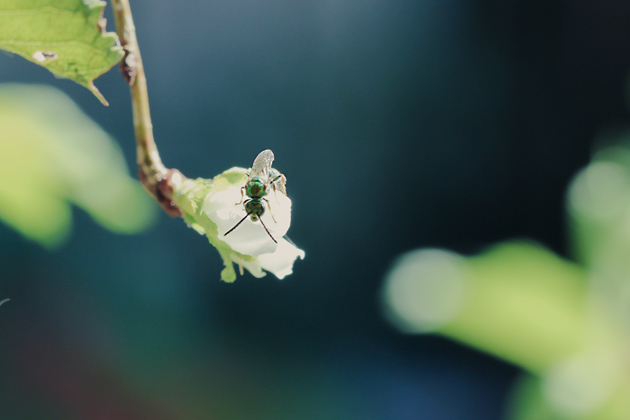 I wrote a poem about it — how the bagworms ruined the summer foliage (see my last post), and how the tree is recovering.
It's an unpolished poem, and I wish I would aim these poetic tendencies toward song lyrics… someday. This is as much creativity as I have time for, in this season.
On to the poem, if you will bear with me…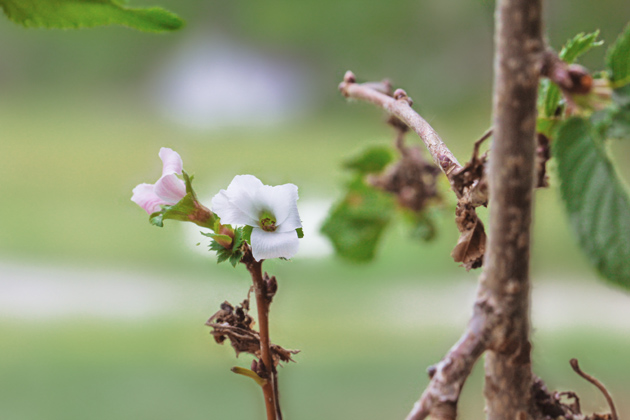 September's Gardener has tricks up his sleeves.
Summer struck and the leaves vanished;
The ravaging parasites drew off green life,
as Full Season succumbed to the mites.
Pervasive evil must end in due course:
What appears to be dead may be none the worse.
The Master Gardener, who knows his own trees,
has removed the cocoons of next year's disease.
Still the year wanes — but to produce
a September remembrance of youth:
Stripped branches are vibrant with green,
and Fall welcomes blossoms of Spring!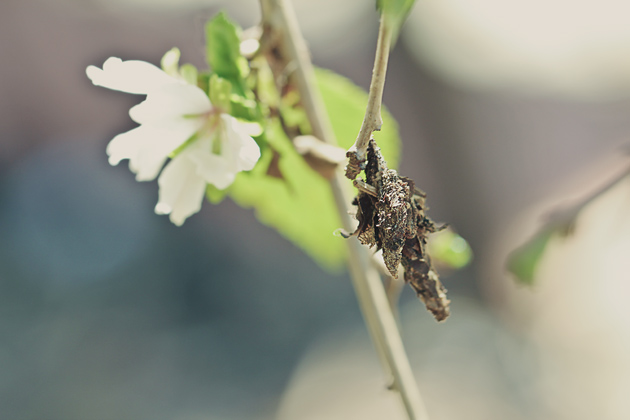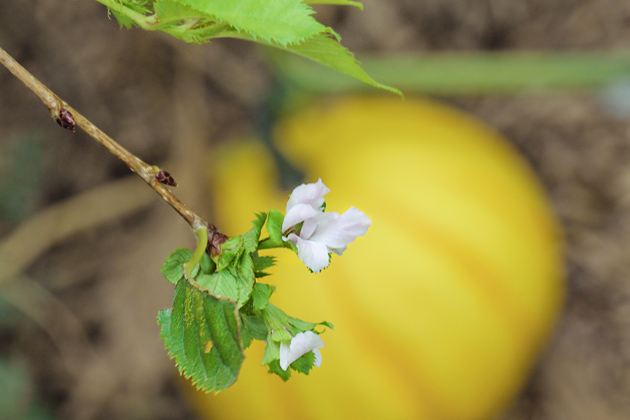 "He has made everything beautiful in its time. He has also set eternity in the human heart; yet no one can fathom what God has done from beginning to end."
(Ecclesiastes 3:11)