What Hour the Thief Was Coming
Exploring ancient history and the riddles of long-dead prophets seems like an interesting hobby, and harmless enough.
Lately, though, I feel like Indiana Jones, and I've just disturbed the rubble over the Lost Ark.

A thief entered our home Saturday. My kids and I were home, although we were spared the trauma of ever seeing him.

The past few days have been full of the details of recovery.
…like phone calls, paperwork, errands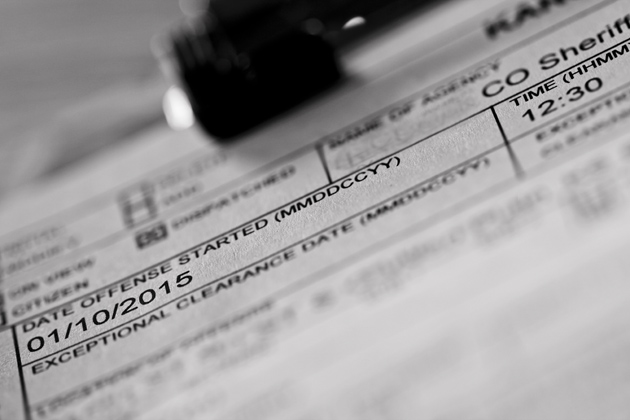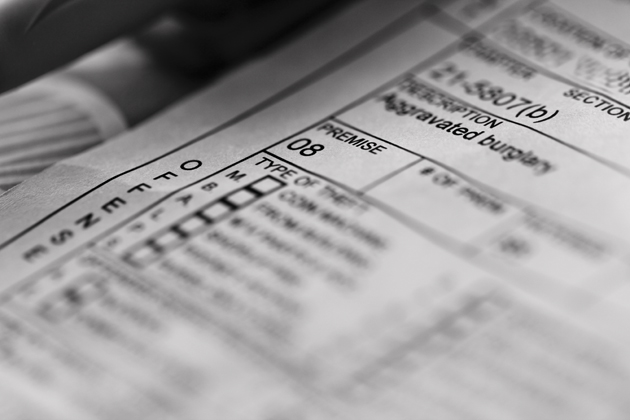 …and like cleaning and putting away our things that the thief sorted through and scattered around (what did he think of the pieces of our life?)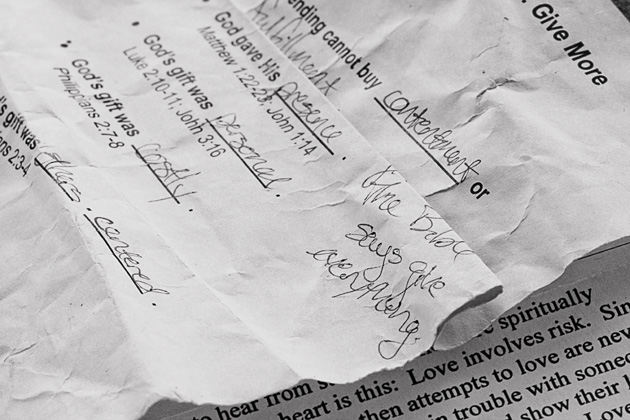 …like finding one or two things — right among the scattered bits — that he left mysteriously, carefully tucked in their places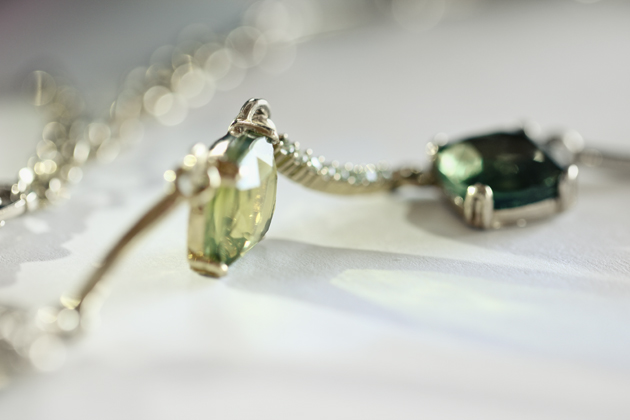 …like gingerly removing a few of the thief's leftover things to plastic bags for the police to pick up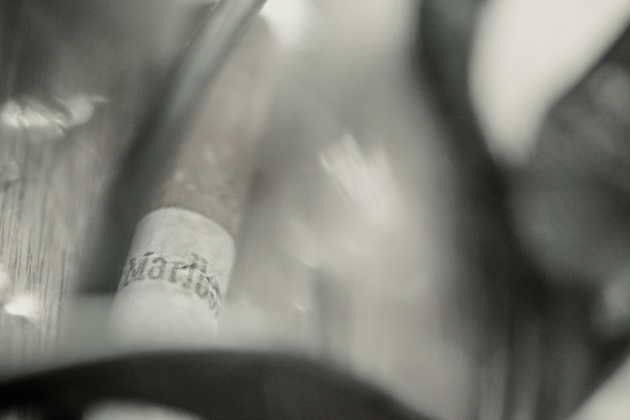 …and learning new safety measures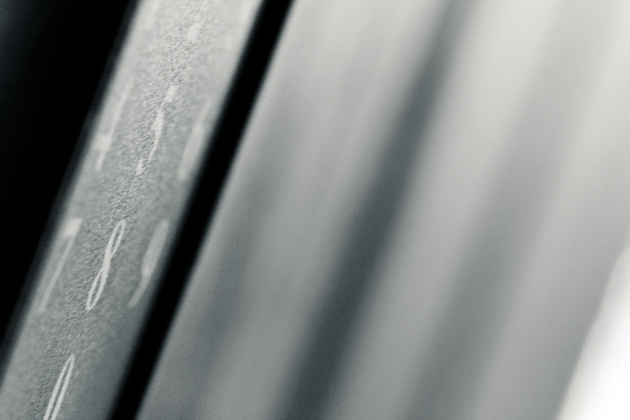 …and making more consistent use of the existing safety measures


…and wondering if any of this could ever make me feel truly safe anyway.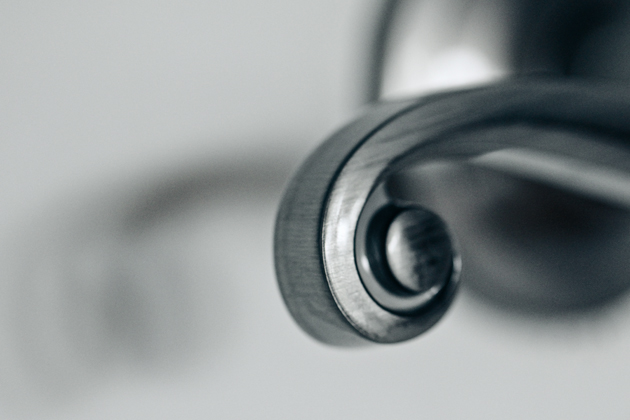 On my other site, I've been writing about Ezra. Actually, I've been using Ezra as a jumping-off point to write about things like:
— the Ark of the Covenant
— the visible signs of God's glory
— and I would have written about the Builder of the future temple next…

I had doubted I could post every single day, but (with one exception) I had done it!

That Saturday morning, I had just finished a post. At the end, I added a few comments about the Olivet Discourse (a teaching Jesus gave on the Mount of Olives; see Matthew 24). I had just read the part where Jesus says:
"…If the owner of the house had known at what hour the thief was coming, he would not have let his house be broken into."
(Luke 12:39 NIV)

Within the hour, a thief broke into my house.

That passage is about the return of Jesus:
"…you also must be ready, because the Son of Man will come at an hour when you do not expect him."
(Matthew 24:44 NIV)

I don't think about Jesus' return very often, at least not in the sense of watching the sky for His appearance. I know Jesus clearly said no one knows the time or day (Matthew 24:23-27, 36).

I was surprised to find verses that hint about the place of Jesus' return:
Then the LORD will go out… On that day his feet will stand on the Mount of Olives, east of Jerusalem, and the Mount of Olives will be split in two from east to west…"
(Zechariah 14:3-4 NIV)

That verse and similar ones were in my Saturday morning post.

I have felt scared, after this incident, even though God very clearly protected us from significant loss. I've felt angry that my children were in any danger at all.
Reading that verse right beforehand has shaken me up. And there were other things that shook me up, too, starting Friday afternoon and lasting through Monday.

I paused the Ezra study… I might try starting it up again soon, cautiously.

But I think I'll leave the Lost Ark behind, for other explorers.

"In those days… people will no longer say, 'The ark of the covenant of the LORD.' It will never enter their minds or be remembered; it will not be missed, nor will another one be made."
(Jeremiah 3:15-16 NIV)