Pure Valentine Sweetness
After our bizarre experience last week, our family has been set on our feet again.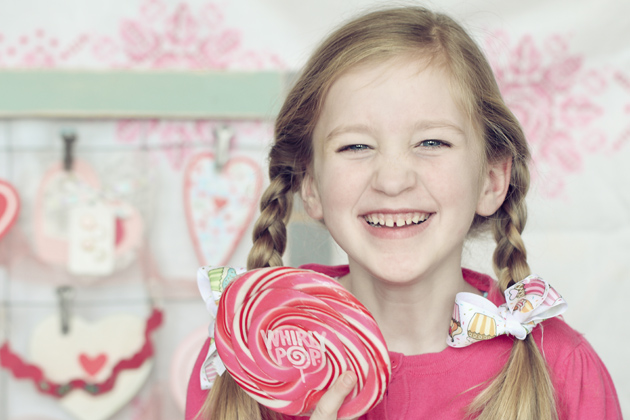 My kids are more aware now that "bad" people exist — people who are inexplicably mixed up, selfish, and twisted.
That was just a stranger, though…
The capacity to inflict much deeper hurt lurks inside even the "best" of us, even when our intentions are only to be loving.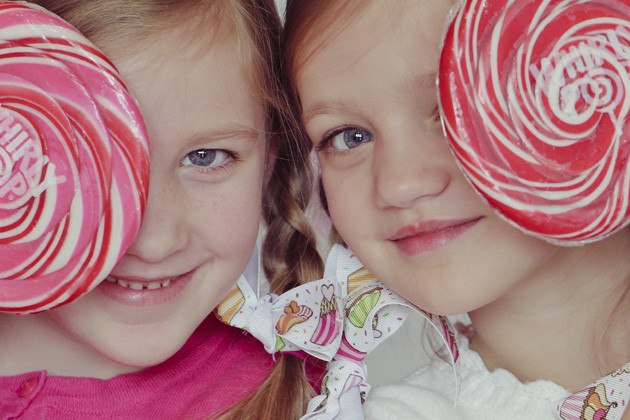 Normal people, I think, have at least a vague awareness that others around them carry unseen burdens. When an injury is easily identifiable — visible and straightforward — it can be a doorway to enter someone's life in a good way and wrap them up in some extra love.

The last several days, people have crawled out of the woodwork to meet this ripple in our security with incredible acts of kindness…
strengthening words…
just remembering to check on us.

It helps with the less visible injuries, too.

Even with the support, I've needed to wash this all away somehow — the cigarette the thief left on the van floor, the empty wrapper of my son's Twix bar that our fugitive took from my purse because he was hungry, and the memory of police dusting my stuff for his fingerprints.

My poor husband and sons have watched our house get washed over in an uncharacteristic abundance of pink, frilly, ruffly, sugary hearts and flowers.
Pure Valentine sweetness. It's not so bad after all.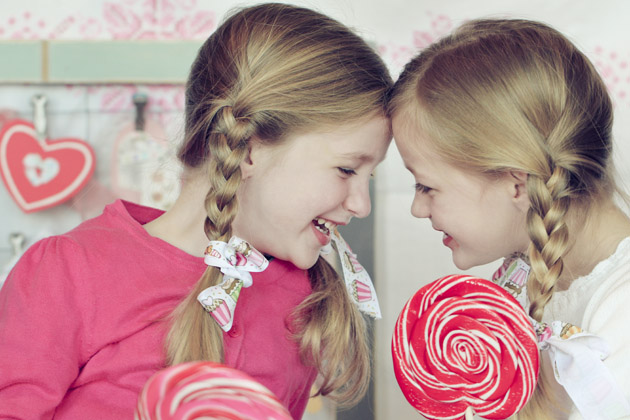 Gracious words are… sweet to the soul and healing to the bones.
(Proverbs 16:24 NIV)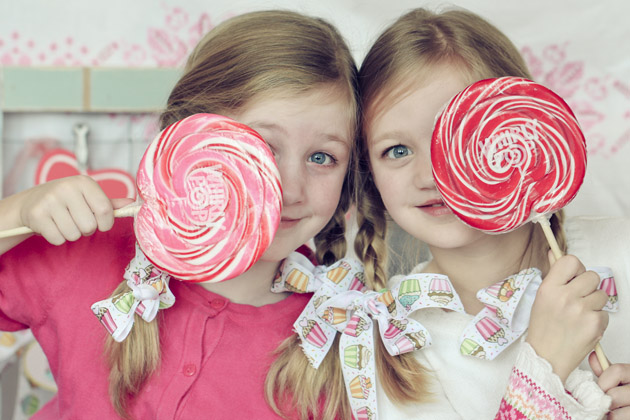 "Don't avoid the things that make you feel afraid…"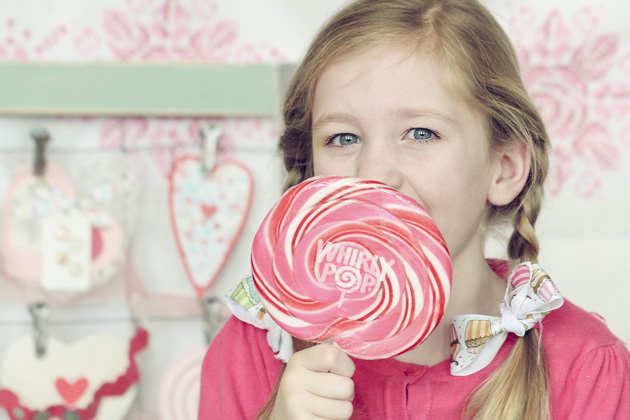 Where there is no guidance the people fall,
But in abundance of counselors there is victory.
(Proverbs 11:14 NASB)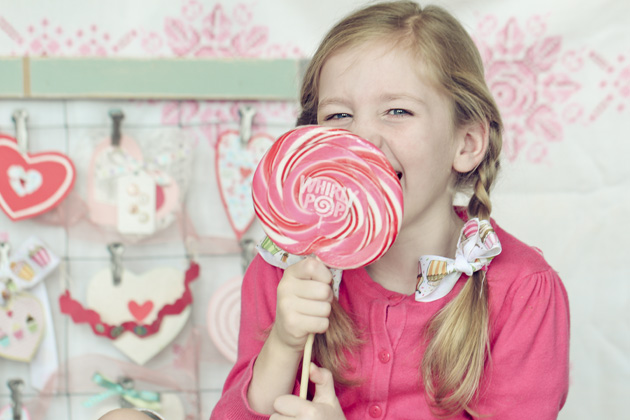 "Go back to the Ezra study…"

…turn your ear to my words… they are life to those who find them and health to one's whole body.
(Proverbs 4:20-22 NIV)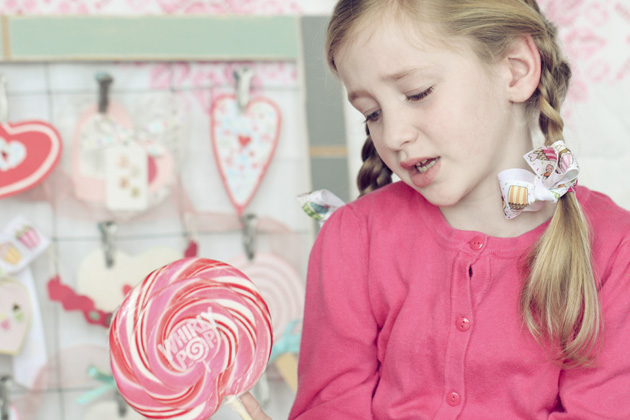 "Eat…"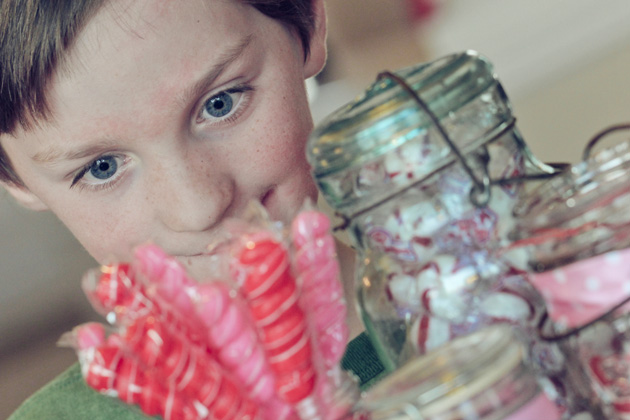 From the fruit of their mouth a person's stomach is filled…
(Proverbs 18:20 NIV)

"…and your appetite will come back."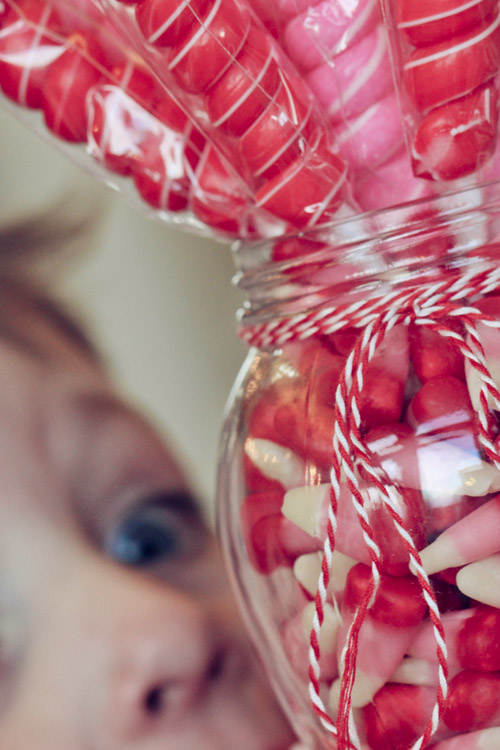 Without consultation, plans are frustrated, But with many counselors they succeed.
(Proverbs 15:22 NASB)

"It is not clinically diagnosable…"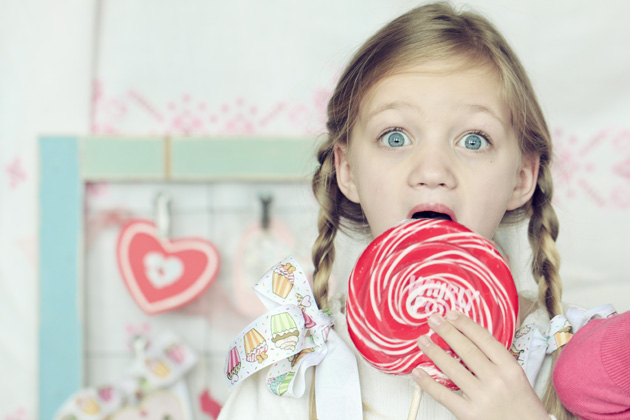 "…to think coincidental events might be spiritual."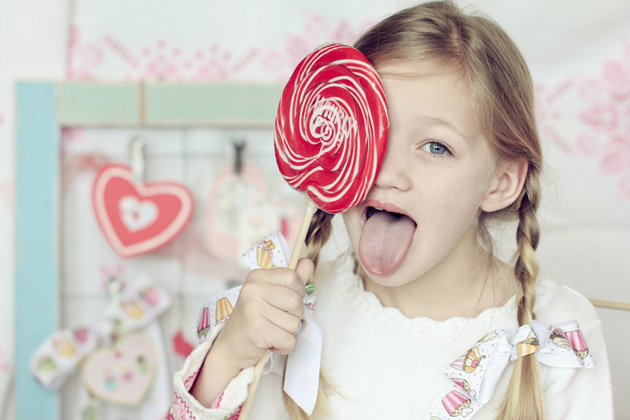 Anxiety weighs down the heart, but a kind word cheers it up.
(Proverbs 12:25 NIV)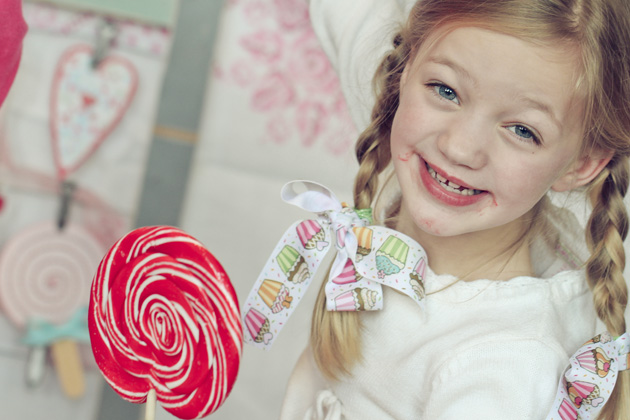 "Don't let opposition stop you…"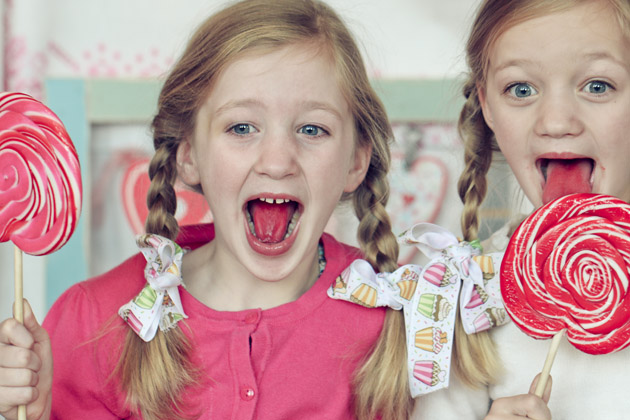 "…but get back up and do what you're called to do."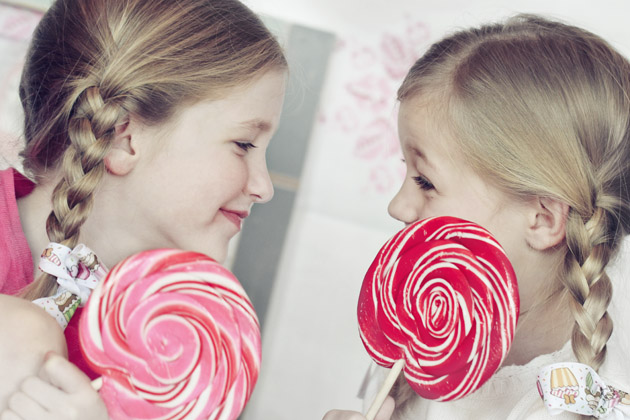 Light in a messenger's eyes brings joy to the heart… good news gives health to the bones.
(Proverbs 15:30 NIV)