Asking God the Big, Scary Questions (Waiting on an Answer)
Something happened yesterday morning that made my skin prickle…

Over the years, there have been two key times when I've asked God a Big Question (unless you also count the years I kept asking Him, "Will I ever get to be a mom?").
The Big Questions were:
– God, do You exist? and
– God, how can anyone logically believe that a man rose from the dead?
God was merciful to answer both questions in remarkable, definitive ways, leaving no more doubt — replacing doubt with confidence where I hadn't thought confidence was possible.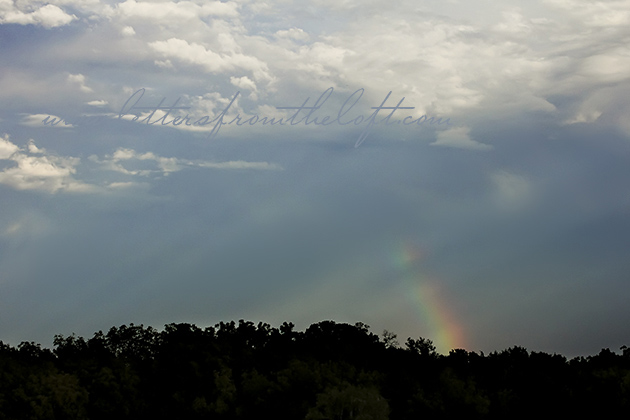 This week, I've been asking a third Big Question that is as painful and scary as the first two were:
– God, why on earth do I exist?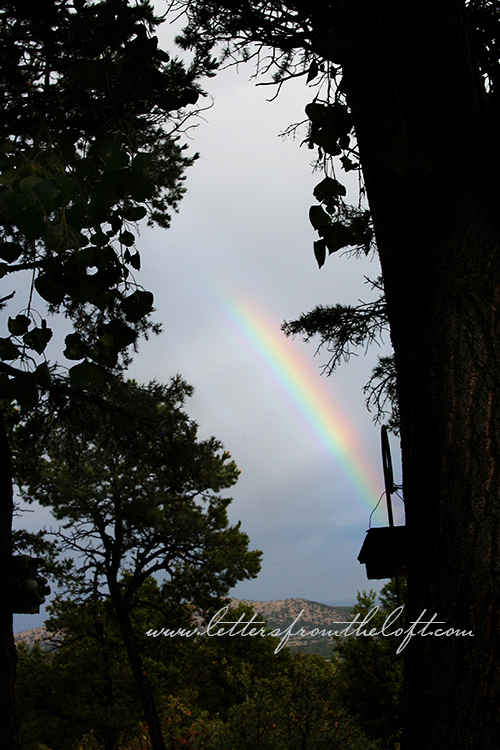 I already know the generic, catechism answer:
"Man's chief end is to glorify God, and to enjoy him for ever."
But that's not what I'm looking for. I want God's personal answer to me — the specific reason He brought me into existence.

At some level, these feel like "wrong" questions to be asking God…
but Job asked them and Jonah asked them and Jeremiah asked them…
and I have no reason to doubt that God will answer me as faithfully and as definitively as He answered my first two questions.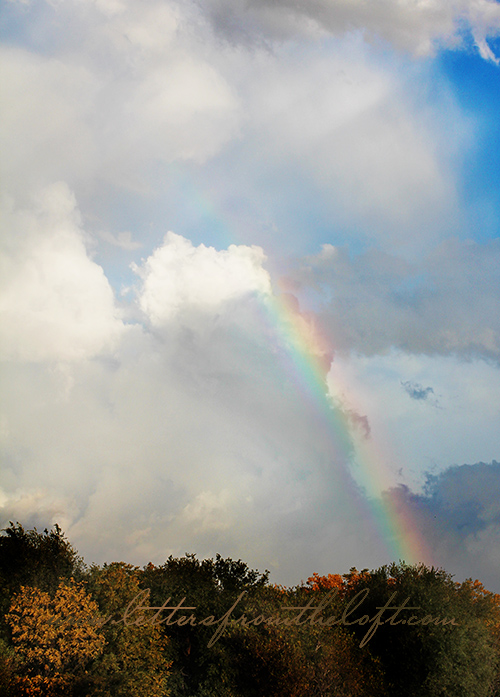 The last several months, God has repeatedly placed in front of me a couple possible directions for the next phase of life — exciting things! I've tried to start heading those directions, and there are roadblocks everywhere… like maybe the direction isn't wrong, but the timing is.

There is a third way God has been leading, and it's the one direction I just don't want to go.
Sadly and ironically, it involves simply being a mom.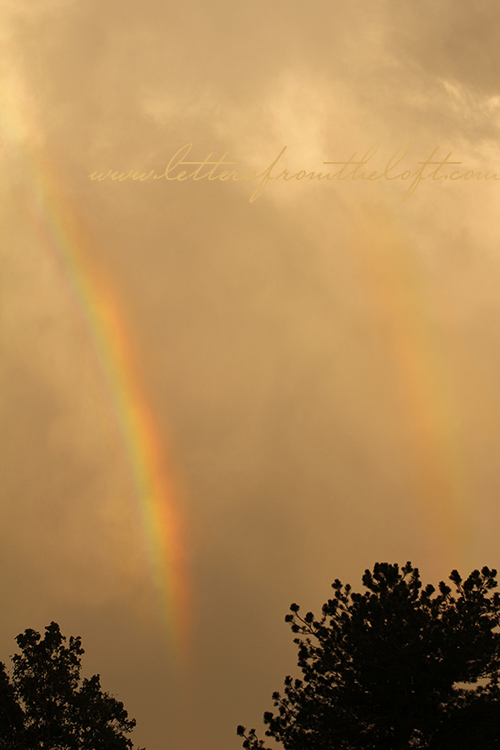 I didn't anticipate how much I would struggle with this "calling," or how a person could end up getting hurt in the natural process of raising kids. Being a mom — a really good, present mom — isn't all that easy.

Also — typical of many moms, I think — I had grossly underestimated the feelings of accomplishment I derived from my previous job.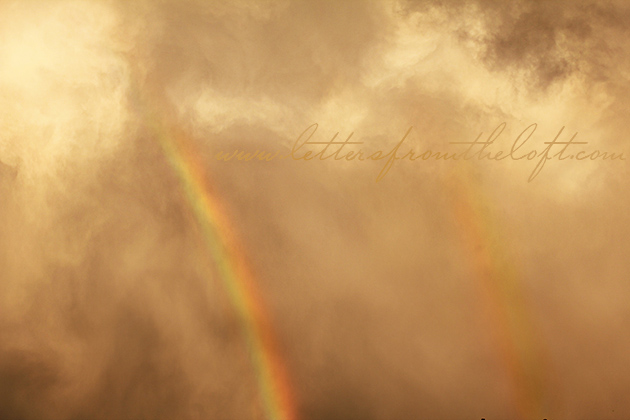 Here's how things used to work, at work:
Someone would hand me the findings of their research…
– I'd write up an intro, a lit review, and some conclusions (while a fun-loving coworker ran stats);
– I'd fine-tune the methods and results;
– find a journal and submit the paper for publication;
– receive it back (marked up with nit-picky edits);
– correct it;
– resubmit it; and
– voila! It's published!
I've just achieved justification of my existence!
Of course that's a very wrong way to look at significance (and I would never have described it that way), but subconsciously it was easy to slip into that mindset — and really hard to find my way back out of it.


On the other hand, here's how motherhood goes (for me, at least):
Someone hands me a wad of clothes that are muddy with creek water…
– I wash them (while everyone else has fun doing whatever else);
– I rewash them (because I forgot to take them out of the washer soon enough);
– I switch them to the dryer;
– someone finds them in the dryer before I get back to putting them away;
– that person has the audacity to wear the newly-cleaned clothes again; and
– a few hours later they are resubmitted to me for washing.
Imagine someone coming along behind you and clicking the "undo" button several times after you've finished a big chunk of edits (and, by the way, there is no "save" button) — and you've just about got how it feels.

I'm not that good at mundane routine anyway, so achieving justification of my existence (or achieving anything tangible) never quite happens.
After eight or nine years, this can become maddening.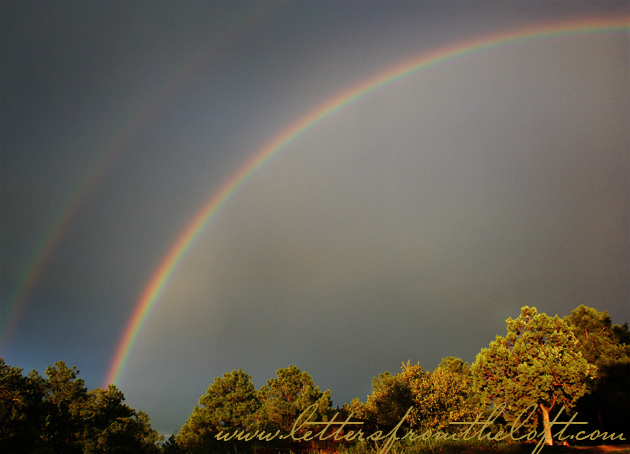 If you've followed my blog long enough to remember the story of my journey to become a mom (on my blog here; password is 4friends&family), you'll know how the double rainbow became a significant sign of motherhood for me.


Apparently there was a double rainbow this past Thursday evening. A couple friends posted pictures on Facebook, with one commenting:
"Most amazing and brightest rainbow I have ever seen."

A little later in the evening, a newer friend (someone I hadn't heard from in a few months) sent me a message:
"I was looking through your blog … Such a beautiful story of a redeeming God and blessing (in His time) beyond belief! … I cannot imagine the struggle of waiting, hoping and heartbreak."

I went back and skimmed those posts again Thursday night, too, remembering my incredible longing to be a mom and feeling amazed again at how God used the double rainbow as a repeated sign — He does hear every smallest thought and prayer!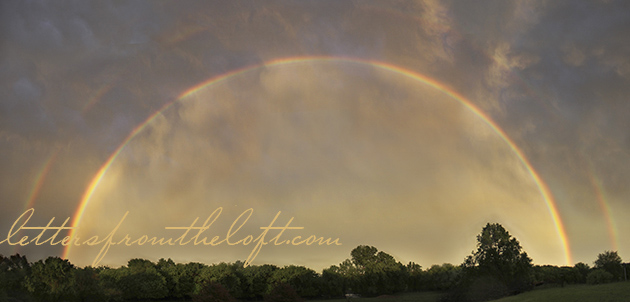 The next morning, as I was leaning over the bathroom sink to brush my teeth, I speculated how long it might take for God to answer my latest Big Question — God, why do I exist?
It had taken God about a minute to answer my first Big Question.
The second Big Question took maybe six months.
By extrapolation, I might expect an answer to the third Big Question within a year!

(I ignored the nagging thought that I had already been seeing an unusual number of double rainbows between the time I had asked God my question (Tuesday) and my Friday morning tooth-brushing session.)

I glanced up for a second, into the mirror —
and GodAlmightyLordBabyJesus! (forgive my unregenerate mind) —
there was a bright rainbow staring back at me in the mirror, hardly two inches in front of my eyes.

In my four-plus years of accumulated experience brushing my teeth in this house, I've never seen a rainbow there before.
The sunlight had come in just right, through the closed shutters, to hit the beveled edge of a mirrored light switch on the opposite wall. The refracted light bounced across to the mirror on my side of the bathroom, and my head came up at just the right angle to see the rainbow as brightly as possible.
(And since I could also see the beveled light switch in the mirror, it was even sort of a double rainbow…)

Not much makes my skin prickle, but this did, at least for a second.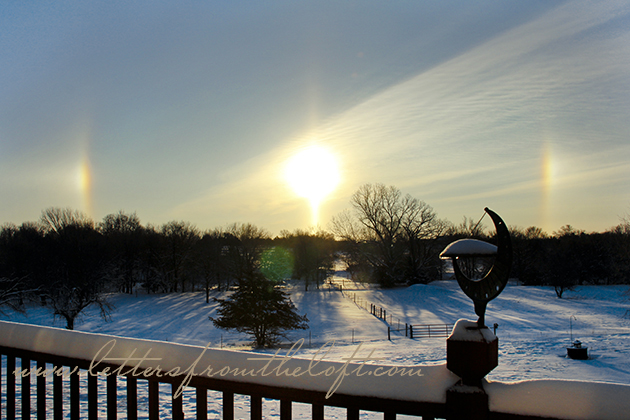 Since Friday morning, another friend has posted another picture of that double rainbow…
And I remembered a sermon I once heard. It was about finding our calling and pursuing it with all we have. This sermon was preached about six hours before I saw the brightest, fullest double rainbow I've ever seen in my life… which was pretty much exactly 38 weeks before my last child's due date (if anyone wants to calculate that).

As cool as those coincidences are…
maybe I'm stubborn or maybe I've been spoiled by God…
but I'm still looking for a clearer answer.

I've felt how it feels to have all doubt removed. This answer leaves all kinds of loose ends flying around untied.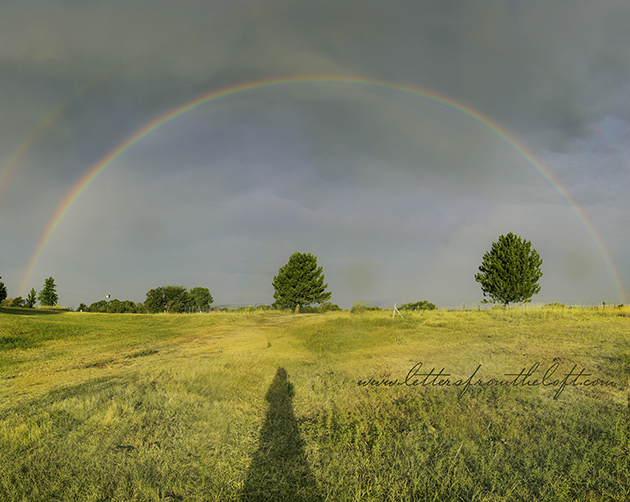 For example, that same sermon also happened a few hours after I had a significant dream that I was brushing the dust off ancient volumes; and the sermon was centered around my all-time favorite, very old poem. I could tell skin-prickly stories of the ways God has followed up on that theme, too.

God is the one who put this whole mess of untied bows there in the first place, so why?

I wonder if God enjoys this — being asked a hard question, knowing He's completely able to answer… and then only giving a little bit of an answer at a time.
Will I keep seeking and asking until I have what I need?
How much confidence do I really have in His ability to provide for all of my needs?
For now, I have enough of an answer to give me some measure of peace. God has heard me; He is at work.

Meanwhile…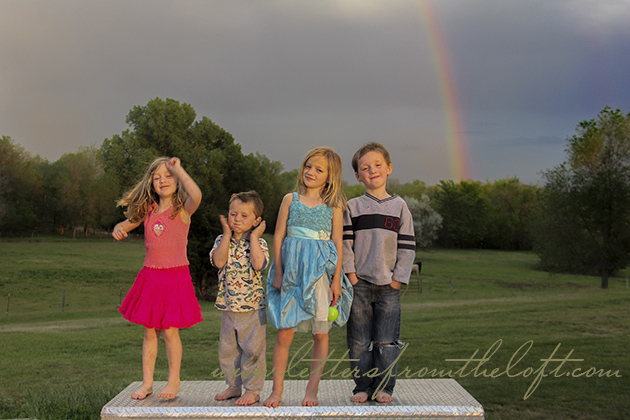 Maybe I will start exploring how it could look…
not in general, and not for anyone else, but for me, specifically…
to become the mom I used to hope I'd be.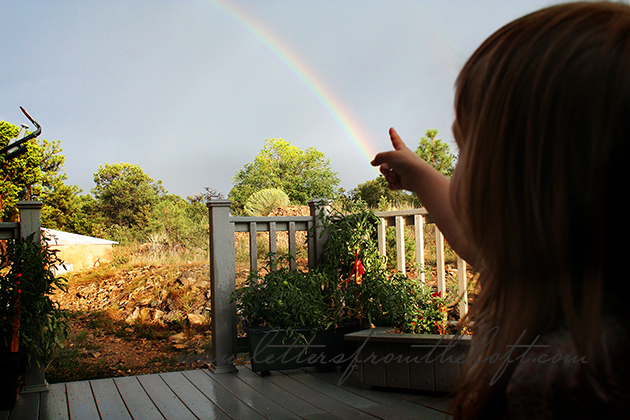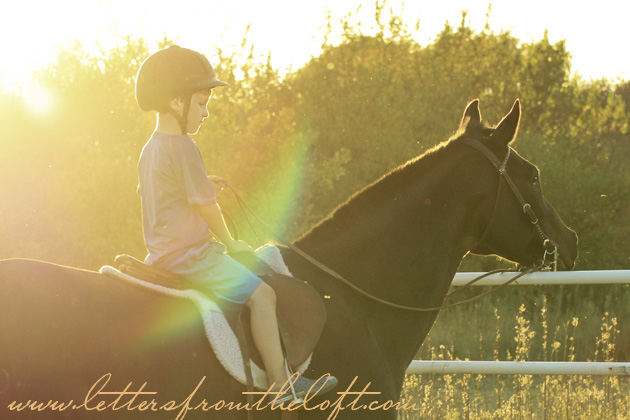 "Call to me and I will answer you and tell you great and unsearchable things you do not know … I will hide my face … Nevertheless, I will bring health and healing … and will rebuild them as they were before. I will cleanse them … forgive all their sins … and they will be in awe and will tremble" (Jeremiah 33:3-9)

"You will seek me and find me when you seek me with all your heart. I will be found by you," declares the LORD" (Jeremiah 29:13-14a)