Aaaaahhh…..
We're HOME. I've been waiting a long time to write those words!
This has been a jam-packed week, and we're only gearing up for more!
There have been the usual frustrations with moving:
– a sprinkler that won't turn off and is watering the paved drive
– a gas fireplace that is stuck in a no man's land between on and off
– a hitch that didn't fit the trailer, requiring an extra trip across states
– a lost (and found) dog who had a blast exploring the creek


These are minuscule compared to this list:
– finding wild violets, raspberries, and roses
– discovering lightning bugs and dragonflies with the kids
– weeding my own flowerbed, with no date in mind when I'll be leaving it to someone else
– baking the first of many batches of muffins with the girls in our kitchen
– watching fish hop across the surface of a summertime creek
– listening to my son's first fishing stories about "the one that got away"
– putting the horses out to graze in the shade of a persimmon tree
Glorious!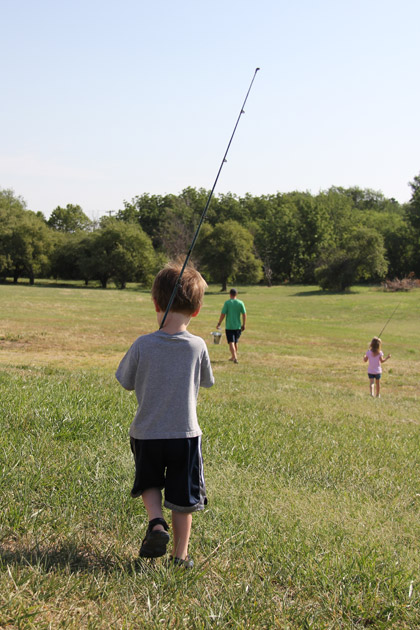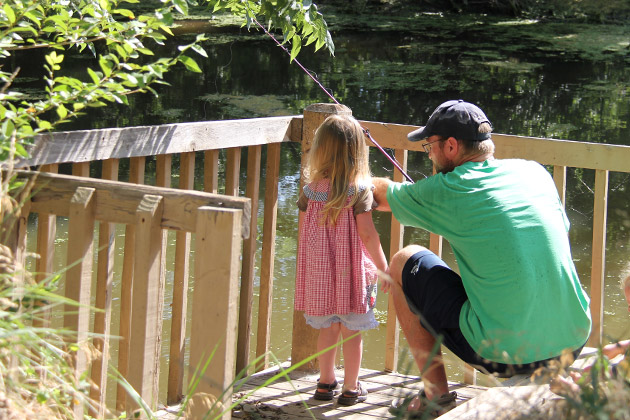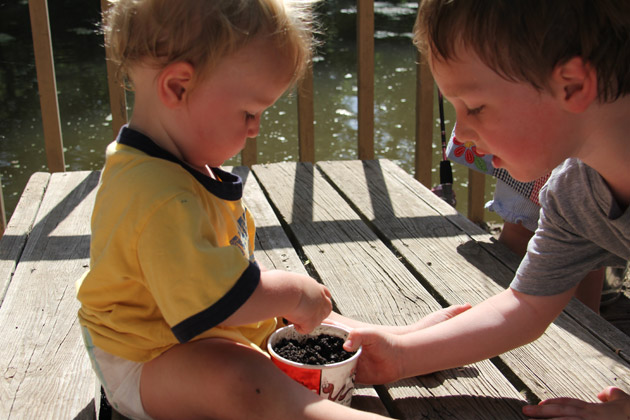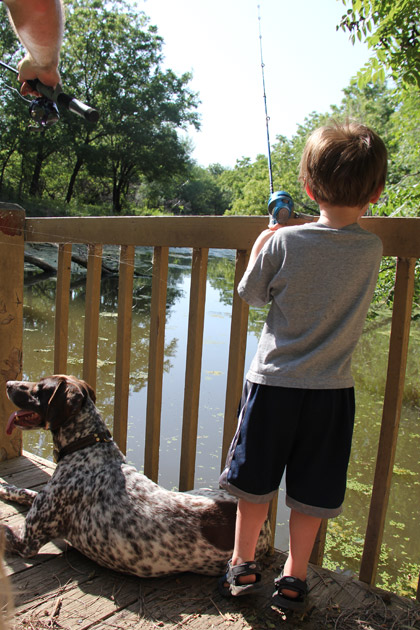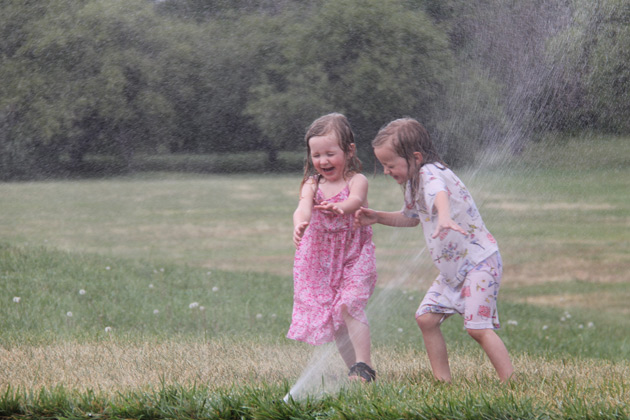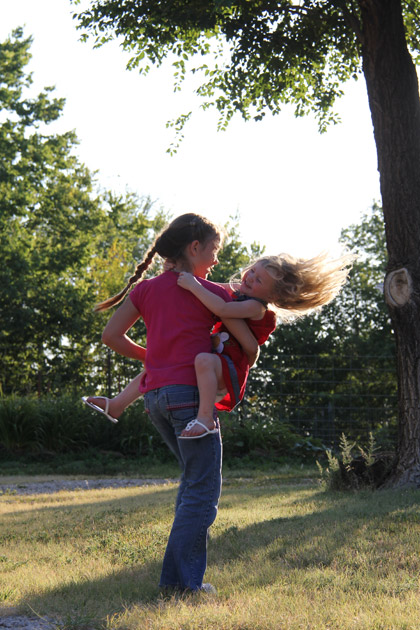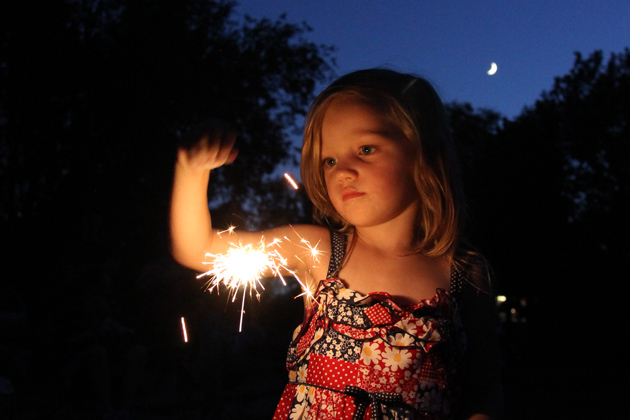 I hardly feel like I deserve so much happiness! I'm holding my breath, praying to stretch this time out as long as possible.
While I'm in the happiest time of my life, I plan to write about the lowest point…
I've been working on a series of posts about some recent difficult years. I'm almost done with them, but I'm letting them simmer a while, waiting to put them out there until things settle down here (and until I build up some courage 😉 ).
I hope you're also finding joy in these beautiful summer evenings!