Welcome, Baby Gerber!
Annie and Drew's baby was born late Wednesday afternoon!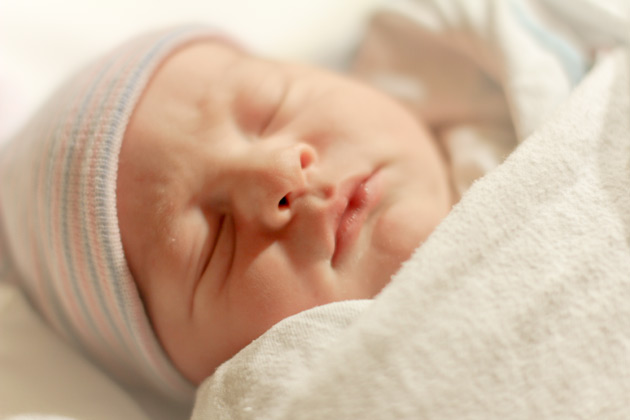 They've taken dozens of fantastic pictures already. I'm sure they'll post them after they're settled in. Some are up on facebook now.
My husband and kids and I visited late Wednesday evening and tried to get some pictures in the dim hospital light.
My new nephew is a perfect, sweet, healthy baby, and Annie is so peaceful and happy.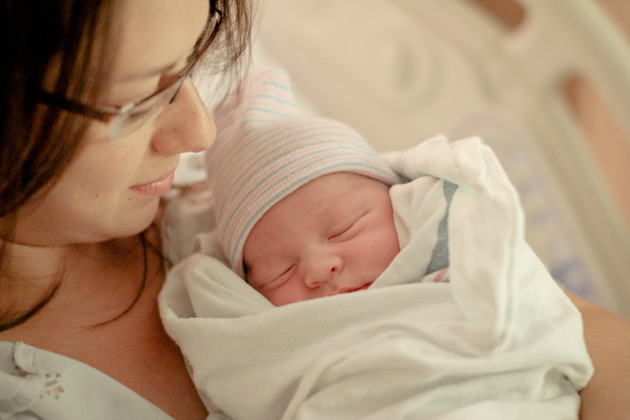 I couldn't get enough of this baby. I know I'm going to have to share him with lots of family and friends, near and far, who feel the same way.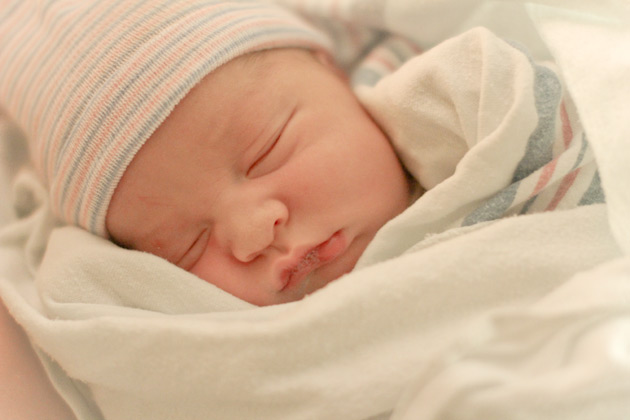 Drew is the proud, protective dad already. They're going to be wonderful parents.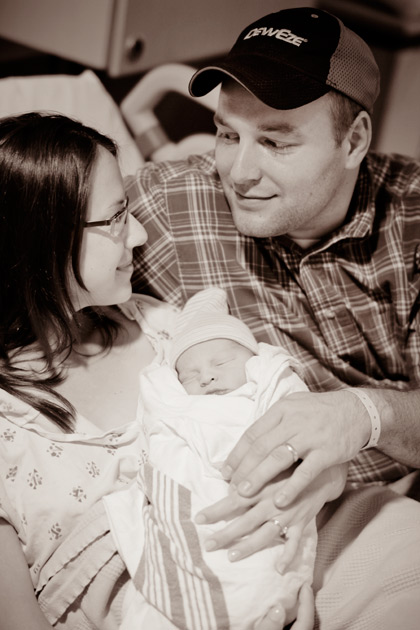 We'll get more pictures and details from them soon, I'm sure, after they get settled in.
Welcome, sweet baby boy!