Pumpkin Muffins and the Power of Listening
This has been a busy week – no time for cooking adventures.
I did make some pumpkin chocolate chip muffins, though.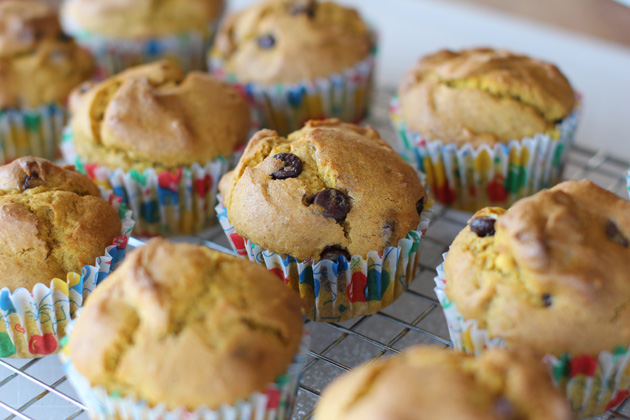 A new friend made these when I went to her house to meet her for the first time recently. We sat on her comfortable sofas and had a refreshing polysyllabic conversation that did not involve her asking me to fill a sippy cup with milk. Not even once. I left full of hope! And full of muffins.
I was on snack duty for women's Bible study this week, so I wanted to make those delicious muffins. I didn't have her recipe (plus, my friend had made a mini muffin/mini chocolate chip version), but I looked up a similar pumpkin chocolate chip muffin recipe to make.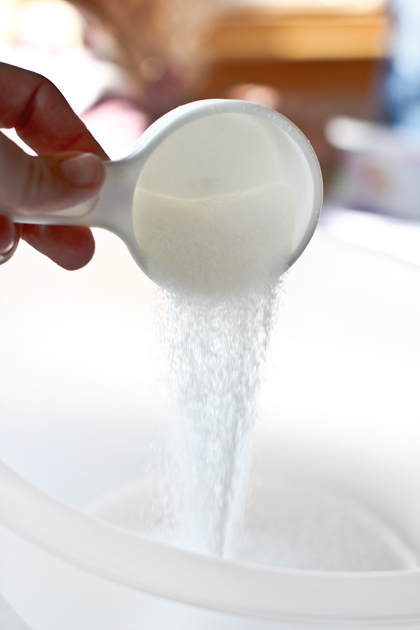 Speaking of new friends and Bible studies…
It has been about seven years since my husband and I have attended church regularly. (Why is it that deserts in my life seem to last seven years? That's how long we waited to have children, too.)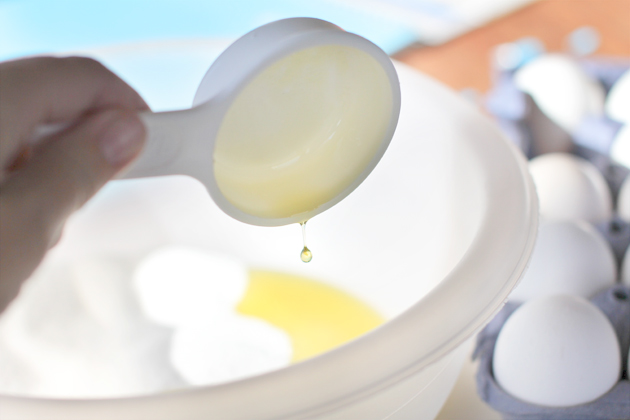 The head pastor's wife at our current church is a treasure! I met her about… well, seven years ago, when we attended their church.
I hadn't seen her since then, but she hasn't changed at all. She even looks the same!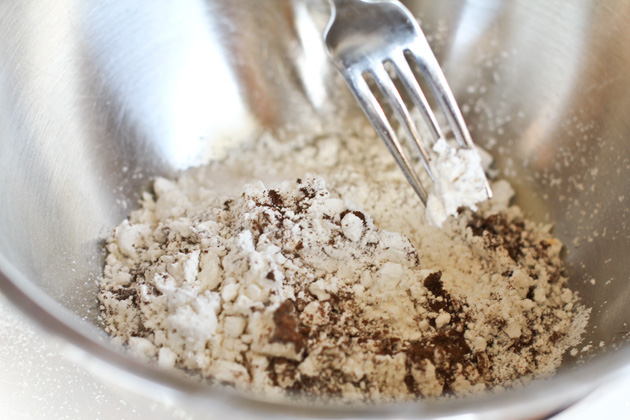 She came to visit me a few days ago. I was so excited (and nervous) that I chattered on like someone who has been living in a conversational void for several years.
Raising four preschoolers is a conversational void… a desert that evaporates fully formed sentences from the brain, leaving the delusive mirage that I'm actually making sense when I talk. Will this desert end when the children reach seven years of age?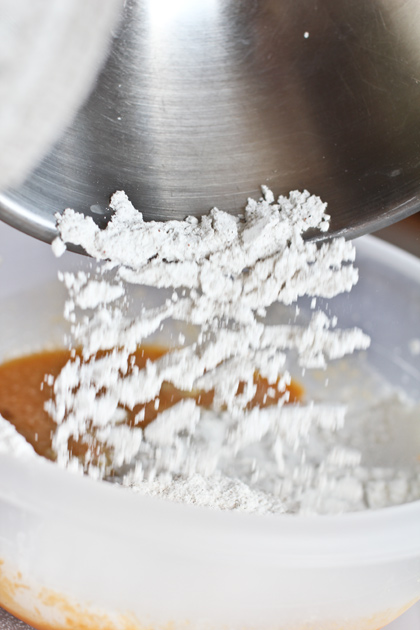 I talked and talked and talked. She listened and listened and listened.
Then my newly-found former friend helped wash my dirty dishes and fold my mountain of laundry, while I talked some more.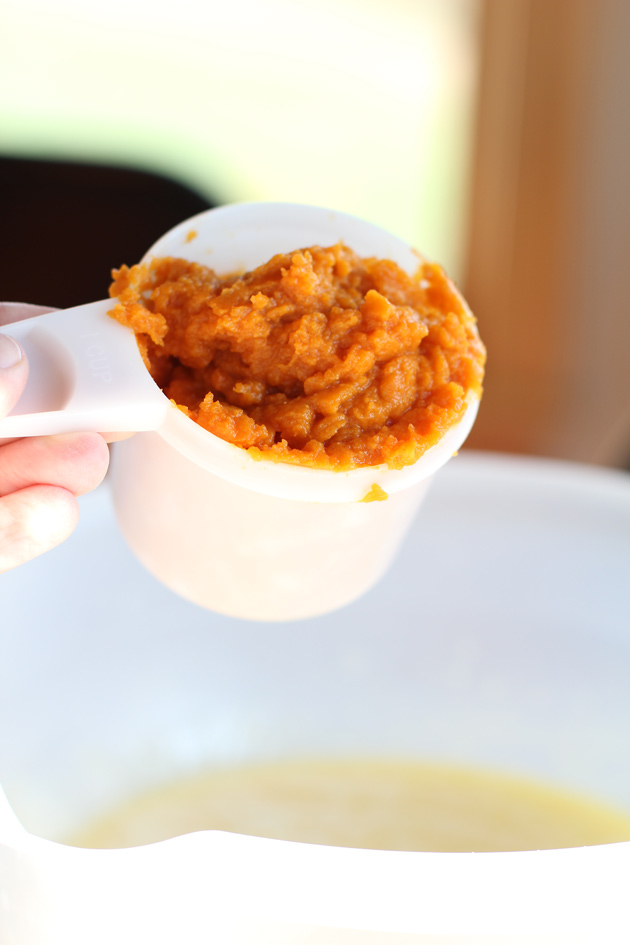 And then she talked. And I heard… I really heard her, much more than she might realize.
I have women in my family who listen to me like that, especially Mom, whose ears got me through some rough spots. It was a surprise, though, to find such a desire to listen from someone who hardly knows me. I suspect that she takes it as her personal duty to create opportunities to listen. Several weeks ago she caught me before Sunday School hour. After hearing that I didn't have a class to attend, she sat down with me in the library, and she listened then, too.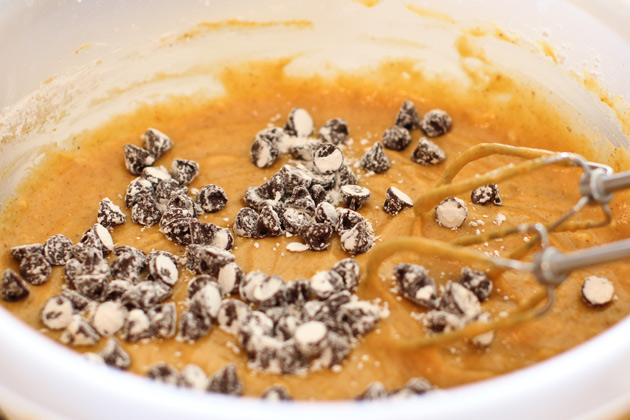 Really listening to someone is a powerful gift. It multiplies the effect of the listener's words, even if their words are few. Genuine listening opens the heart and makes way for advice that otherwise might seem threatening.
Of course, it didn't hurt that everything she said was filled with extraordinary kindness and compassion for people – the kind of love that seems like it can't survive on this earth because it's too easy to walk all over it. How can someone maintain the respect of others only by being kind to people who don't deserve it?
I guess the answer to that question should be pretty obvious. At least, my new level of motivation could demonstrate the answer!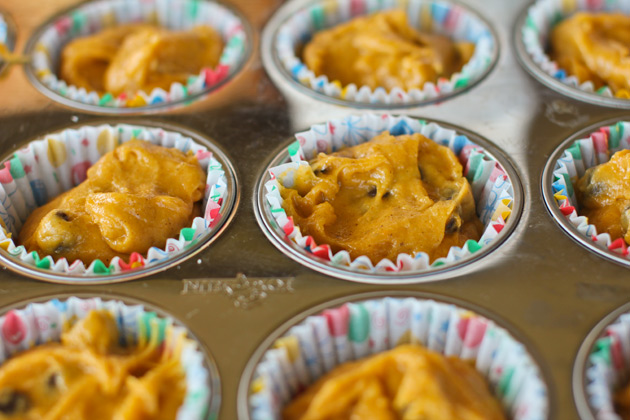 I'm motivated – more than just following the advice she gave – to become a listener like she is. What could you do with someone else's open, ready heart?
On second thought… maybe in some stages of life it's ok just to be the one talking.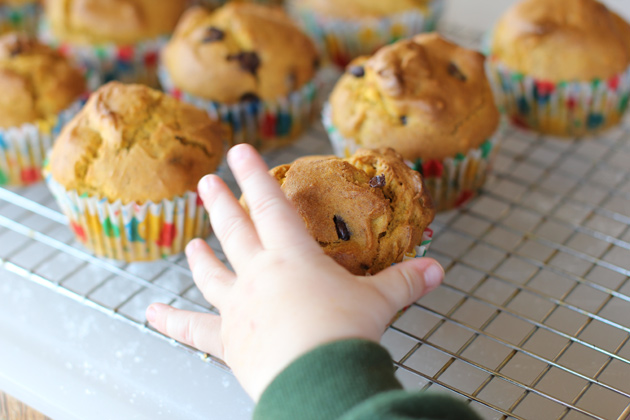 My new/old friend's birthday is this week. I hope she feels fulfilled this year. I hope her dearest prayers are answered.
I also hope you have a friend-filled… well, Friday, I guess it is today. My sense of which day it is seems to have slipped my mind. I'm in a desert, you know. Can't finish sentences… must eat muffins…
See you again before long… 🙂