Baby Pictures!
I'm so excited to share these pictures of my nephew!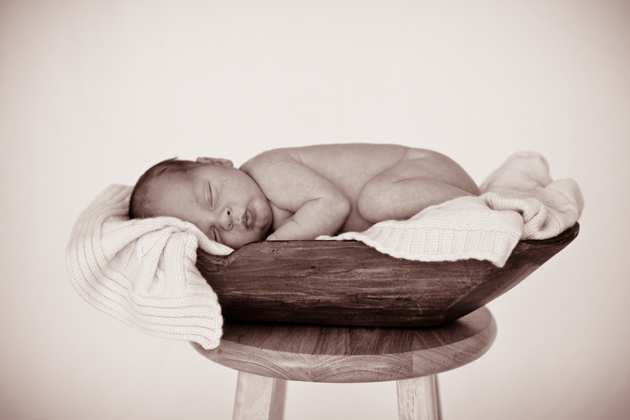 Annie and I experimented with some newborn photos this summer. This type of thing makes me hyperventilate, but it was really fun.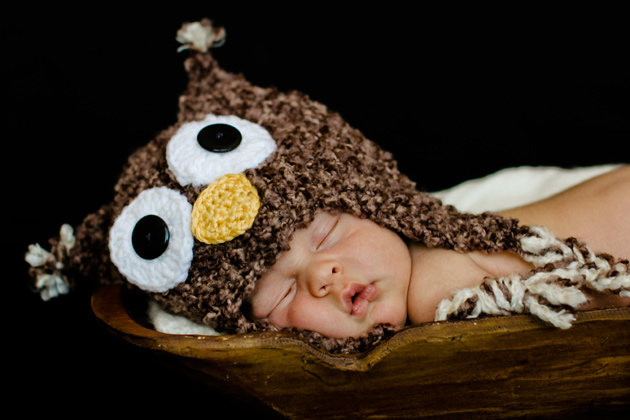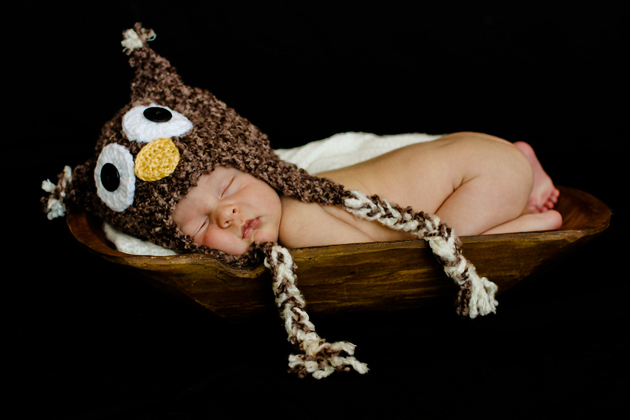 The adorable owl cap was knitted by our cousin's wife.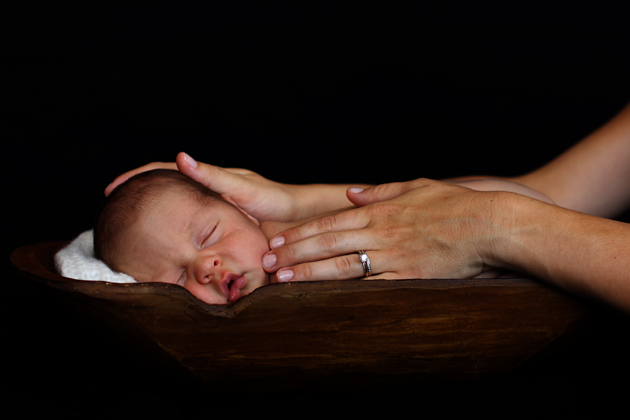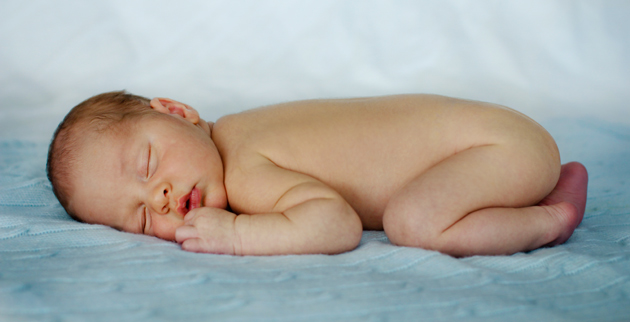 We caught a little smile: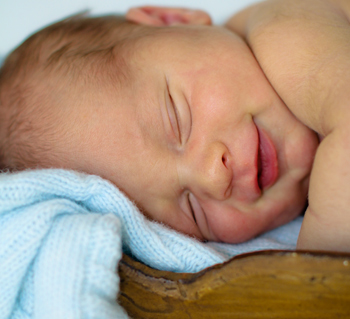 This one was one of the favorites: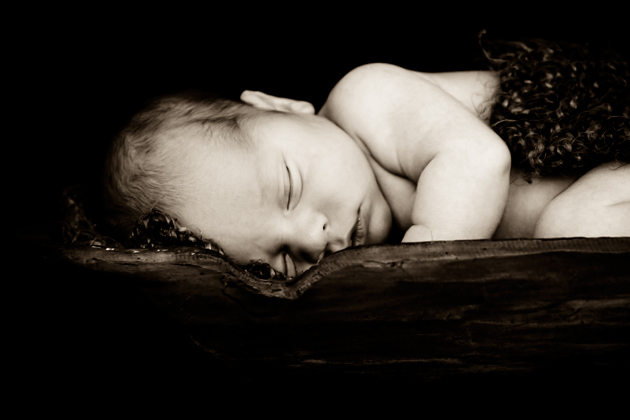 Annie and Drew chose the first picture to send with their Christmas cards. Thanks, Annie, for letting me do this!