Thank Offerings
Mom means more to me than I can express. Below are more life-giving words from her. These aren't empty words; they've been lived, and they've formed Mom's character.

I had to tell you girls what I found this morning. In Psalm 50 God is saying that He doesn't rebuke us for our sacrifices; they are ever before Him. But He doesn't need them at all, because the world is His, and everything in it. The cattle on a thousand hills, every bird in the mountains. So what does He want?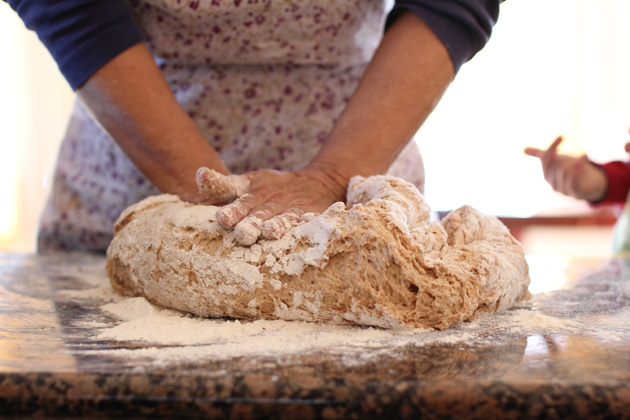 Psalm 50
Sacrifice THANK offerings to God, fulfill your vows to the Most High, and call upon ME in the day of trouble; I will deliver you, and you will honor Me…
He who sacrifices thank offerings honors Me, and he prepares the way so that I may show him the salvation of God.


Our thanks is what isn't already His until we give it to Him. And sometimes thanking Him for something IS a sacrifice.
I Thess 5:18
Give thanks in all circumstances.
But right now I'm just praying that in my everyday life, my eyes will be open to what is around me, so that I will live with an attitude of thankfulness. And in some way sacrificing thank offerings prepares the way for God to show us His salvation? Wow. I don't even really understand that, but again, we do, and then we understand!
Love you all! Mom

For extra credit. A few days later, Mom sent this:
Look at Psalm 63! Read verses 1-8 with your focus on God. See the emphasis on You and Your, all pointing to Him? There are 18 in those 8 verses.