Word for Wednesday: Papilionidae
At this stage of parenthood, "developing my own interests" may be as simple and uninvolved as chasing backyard butterflies.
Add a little Wordsworth, and it seems more aspiring… 🙂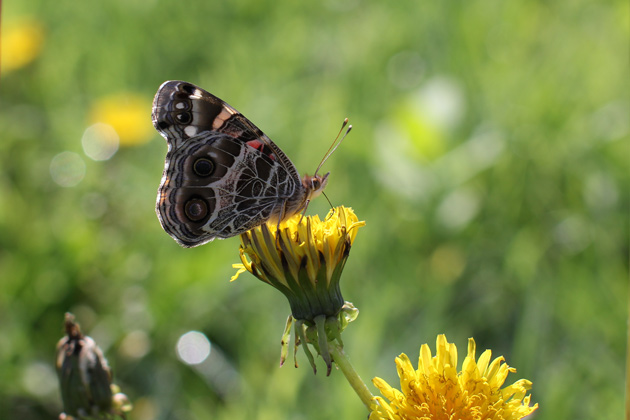 I've watched you now a full half-hour;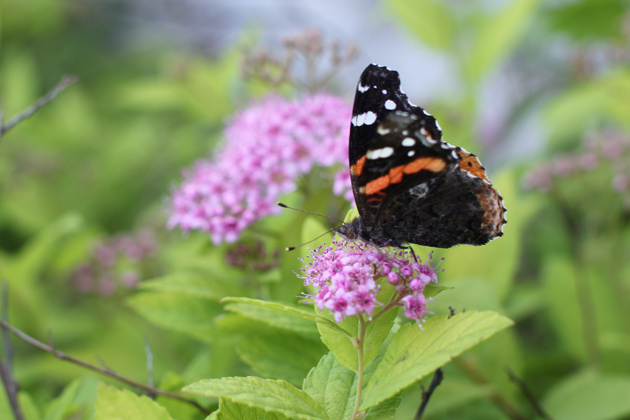 Self-poised upon that yellow flower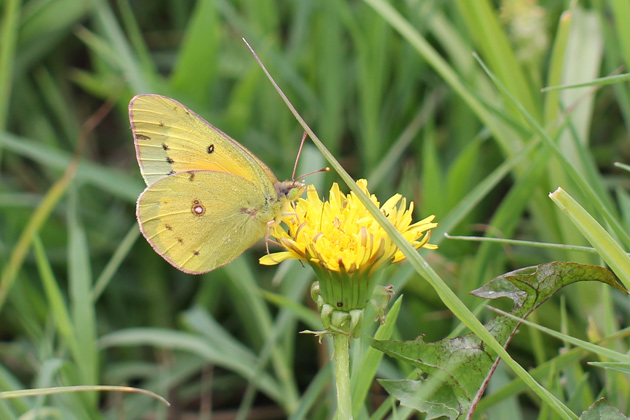 And, little Butterfly! Indeed
I know not if you sleep or feed.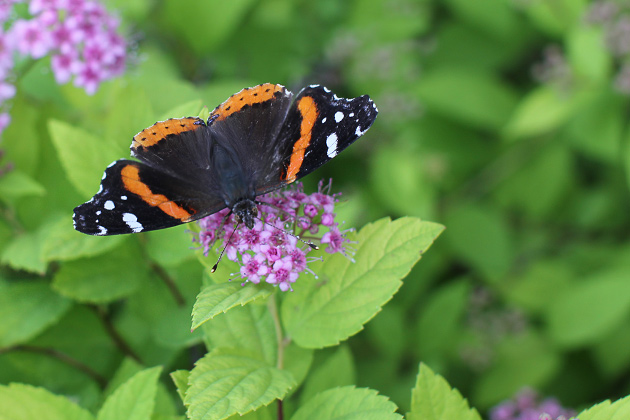 How motionless! – not frozen seas
More motionless! and then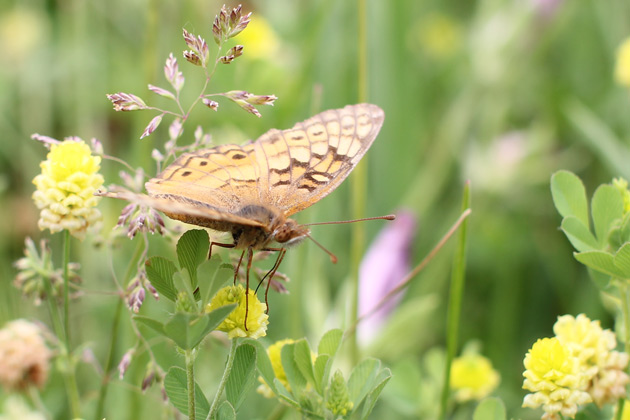 What joy awaits you, when the breeze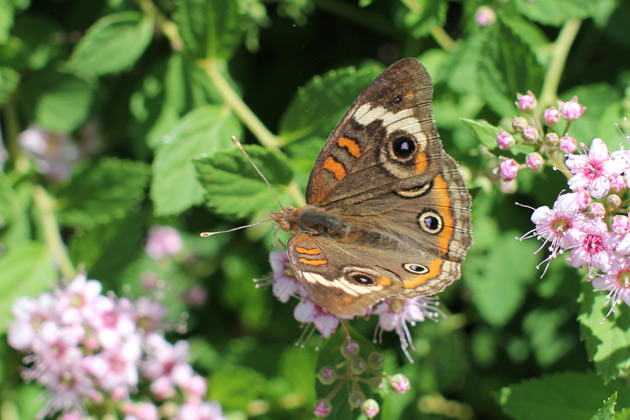 Hath found you out among the trees,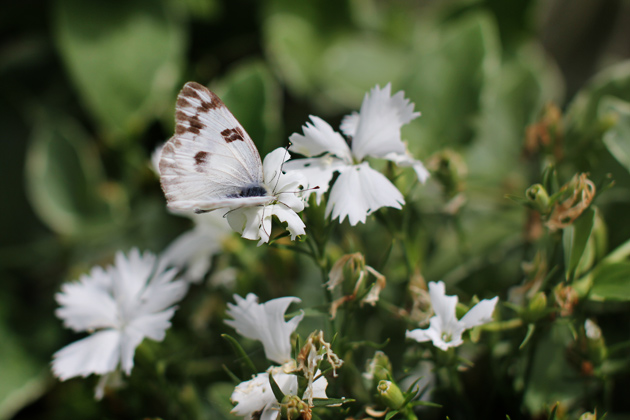 And calls you forth again!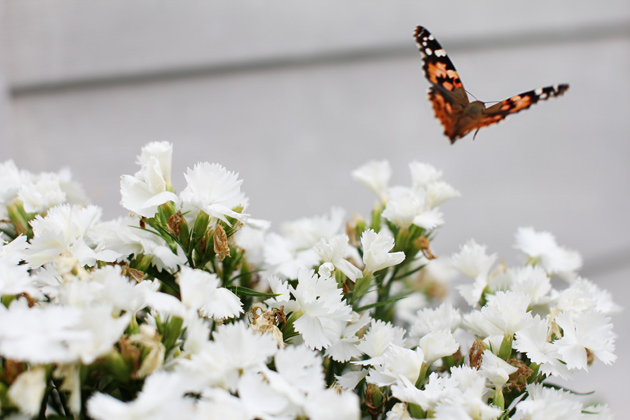 (William Wordsworth, "To a Butterfly")

Hoping you find joy in something simple and uncomplicated today, too.