Firsts in June
We celebrated several childhood milestones in the past month-ish.
I can't make them stop growing up. 🙁
First 100-piece puzzle (of course it's a cat):
First phonics reader (we love Nora Gaydos):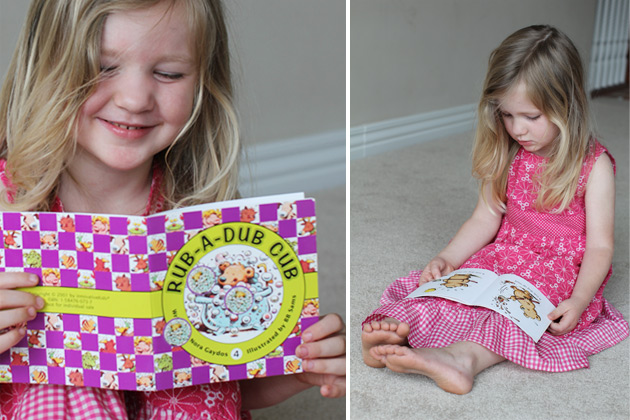 First time riding without training wheels (with Grandpa cheering on):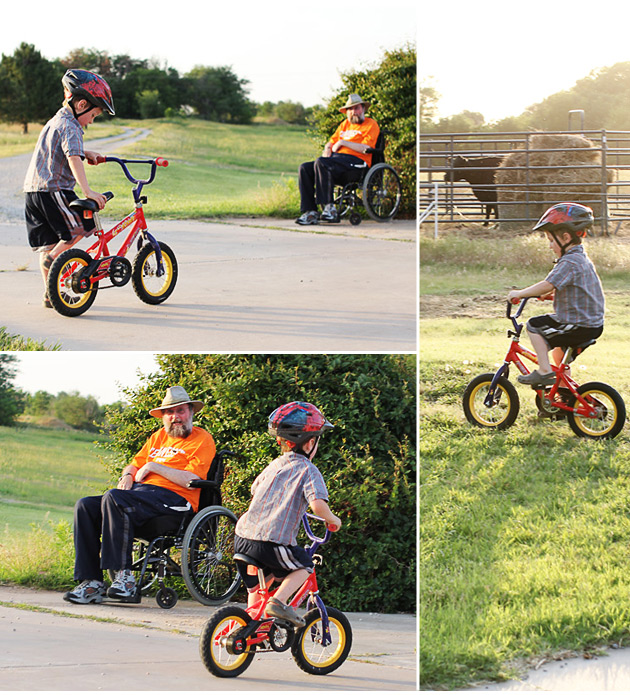 First – and only – time turning 2 (sob!):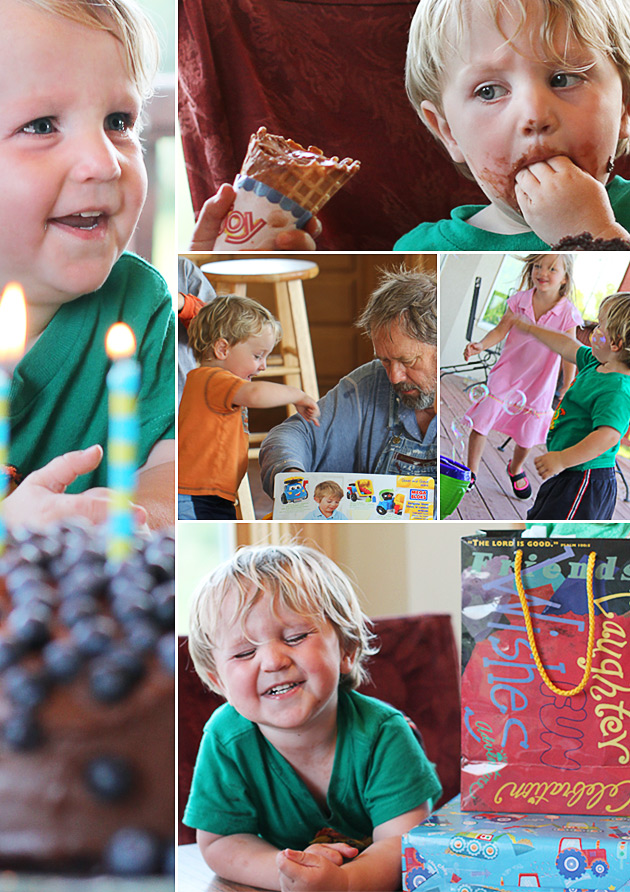 First time in five years feeling like there's no "baby" in the house. Happy Birthday, little Man!