Poem: To The God Who Can Feel
I am so grateful for the spiritual "watchdogs" in our church.
When I returned, after years of being out of church, they helped reground me in biblical beliefs, dispelling quite a bit of painful misunderstanding.

But sometimes — in a dash back to my science writing days — I wish I could adjust their "sensitivity and specificity" a little! It is never fun to have someone doubt your experience of God. Does it stem from fear that if we take God too personally, it may lead to unbiblical revelations?

The (unpolished) poem below was a gut reaction to this. It explores some of God's personal qualities, not necessarily His titles. (For more thoughts on the controversial topic of God's mother-hen qualities, try this post.)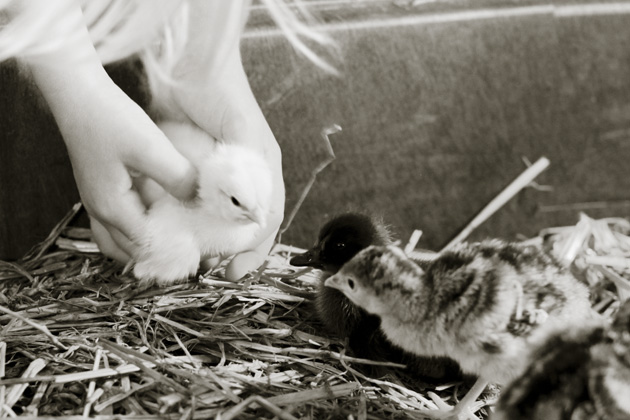 How much of the experience of God can be lost, both by believing wrong things and by dissecting the faith to death? Here's to remembering that God is a living, breathing, interactive Person — unchangeable, but always surprising me.


To the God Who Can Feel

Don't give me a God who can't feel
Who spins Earth into space
In precise orbit like hands of a stopwatch
Then stands by to watch it run down

Give me a God who is Family
A Father, a Brother, a Lover
(Dare I say Mother?)
A hen gathering chicks under a wing
A God who sings over me

Give me a God who can feel
Who relents from His anger
Who pities a struggling child
Who is jealous, desiring His wife
And who grieves at oppression
And knows my depression

Give me the God who can feel
Whose earth bursts with the glory of artistry
Who speaks in poems and song
And calls for music and dancing
and fills human effort with Spirit

He has every right to be Other, Unreachable
But with cold, precise science
He fashioned the eyes
That saw cold, precise Law
Manifest in warm flesh
And sport dust-covered sandals
And party with water-turned-wine

To the God who could ream me
With uncontested authority
But who stooped to scrub toe jam from feet
Who burst the old wine skins
And shattered my boundaries
To Him I bow down,
and hand over my crowns

To the God who can feel:
Your scientific authority,
intellectual superiority,
can rule over me;
You've felt what it's like to be like me.