Lowly Worms
I've been feeling low, in a "nobody likes me, everybody hates me" kind of way. (You know that song?)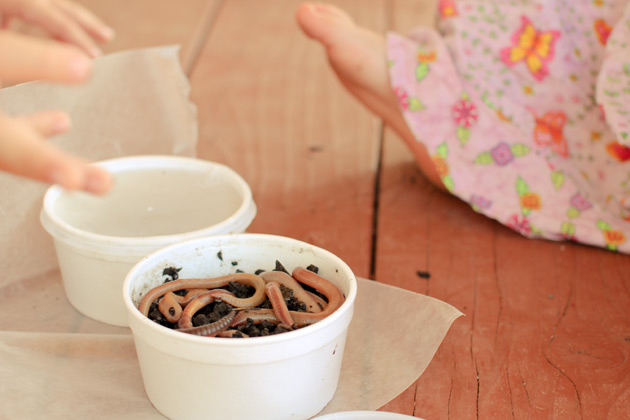 I know it's not true, just feelings.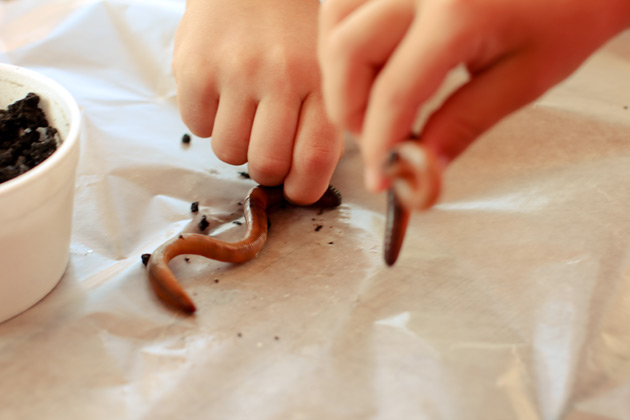 It's a gross way to feel. I'd like to blame it on the time of the month or too much sugar.
But the truth is, sometimes I just stink. Or things happen that stink. Or people misunderstand, which stinks.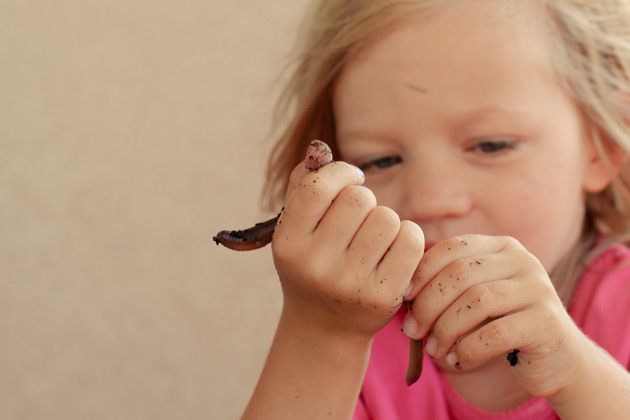 I always know I have a place to turn.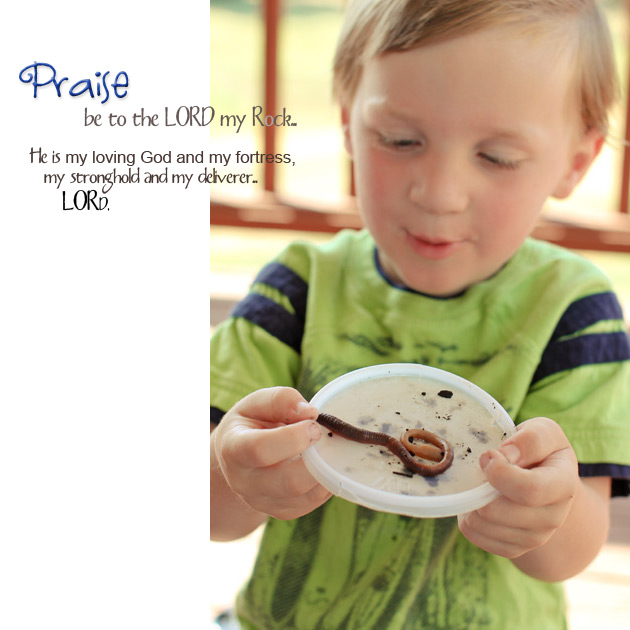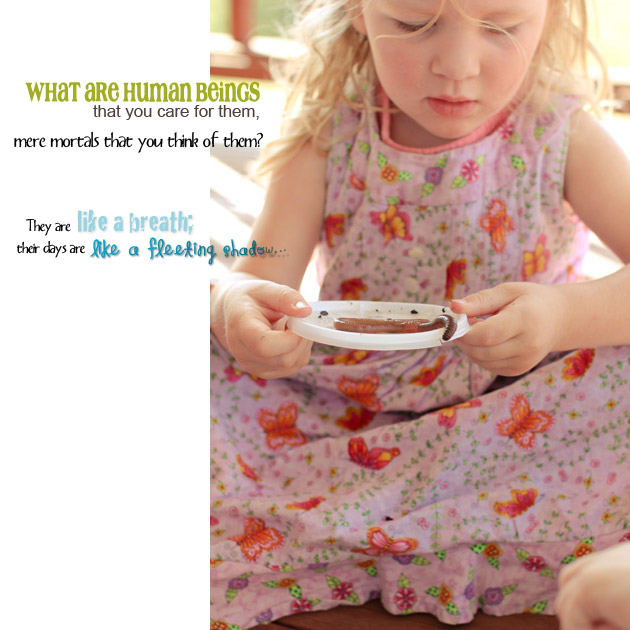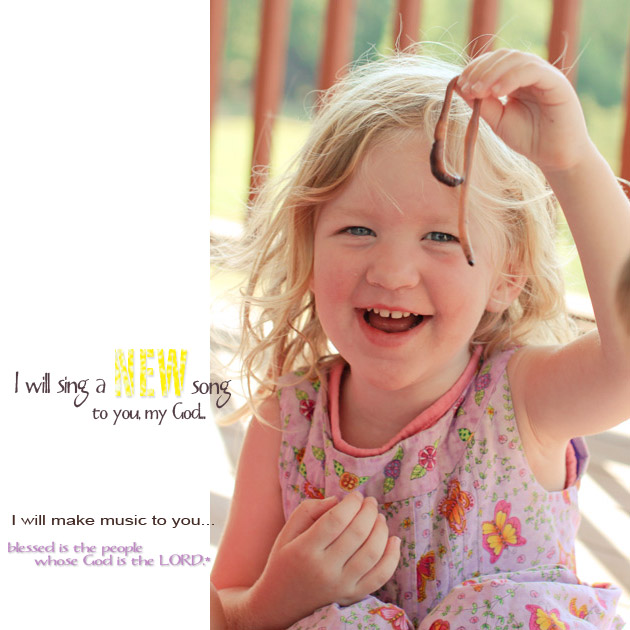 So…

take heart, fellow mortals.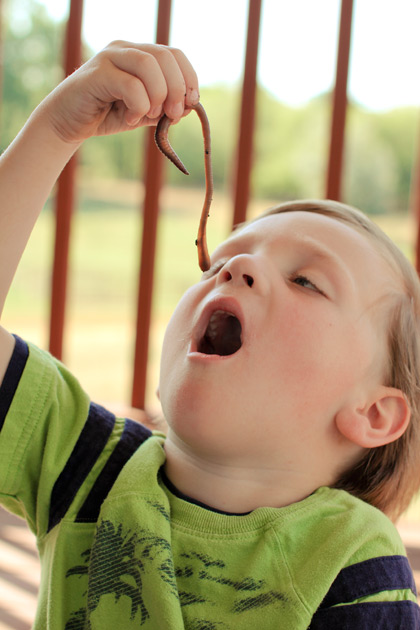 This, too, shall pass.


Have a slimy, squishy, wiggly, juicy Wednesday.


*bits and pieces of Psalm 144, NIV
No worms were harmed in the making of this post.
They were all swallowed whole. (Kidding. Gross.)